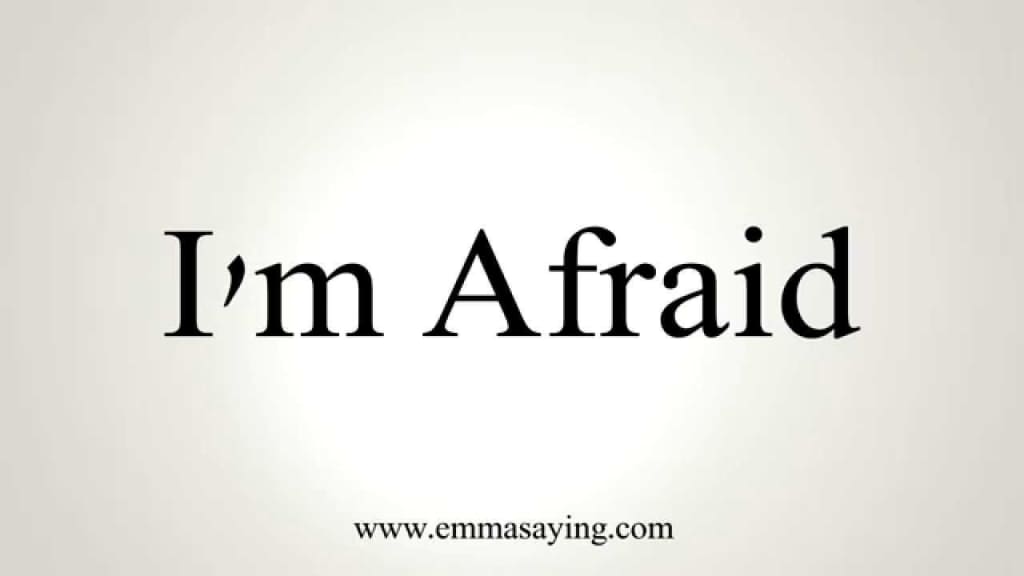 I'm afraid...
From the loneliness with which I live forever,
And the people who can not understand me!
I'm afraid of myself,
And forever I run somewhere.
I can not stop,
I continue, but I ask myself:
how long?
I am a nomad in the soul,
For me the truth is unattainable...
I have to solve this problem,
Before sins unforgivable...
This world, so bitter,
Is in full contrast to mine.
Where I, the artist wild,
I play my dramas at will.
I hardly ever dream to stop,
Illusions beautiful, do not know.
But I know, I will always crave,
For such a fabulous end!