Hurry Up and Get it Done
Distractions of a Life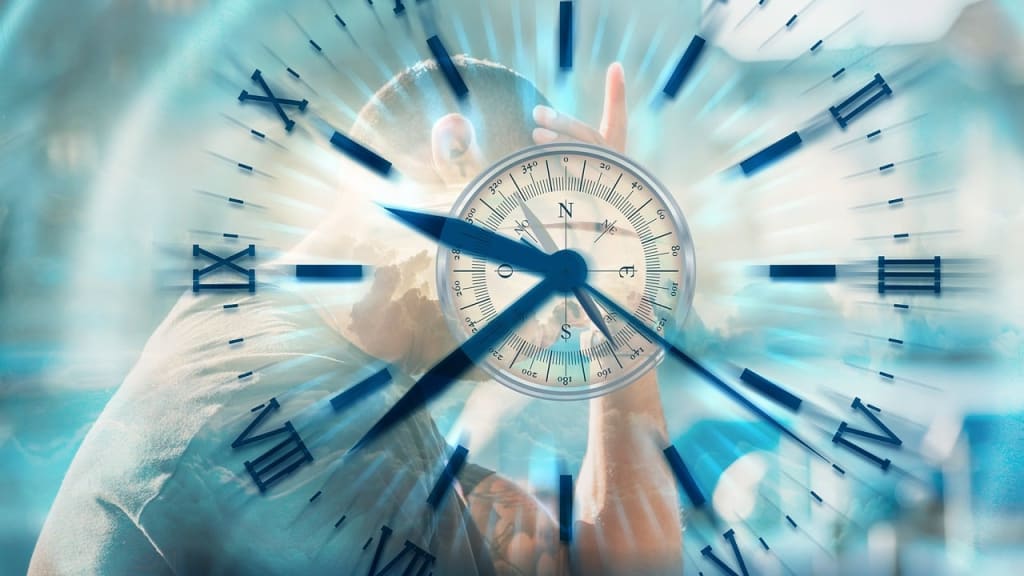 Image by <a href="https://pixabay.com/users/geralt-9301/?utm_source=link-attribution&utm_medium=referral&utm_campaign=image&utm_content=6780711">Gerd Altmann</a> from <a href="https://pixabay.com//?utm_source=link-attribution&utm_medium=referral&utm_campaign=image&utm_content=6780711">Pixabay</a>
Deadlines screech demanding place
Insistent, endless, frantic pace.
Strictly taught from birth: 'first comes work'
Then duty-family-obligations in the evening lurk.
Restful relaxation can wait until chores are done,
Amazingly little time left for life and fun.
Children carry on as taught, as they are told
Then when grown continue (daren't break the mold).
Is it now therefore such a crime?
One hour a day- should I find the time?
Nothing. Nothing. Blessed nothing but me living gets done?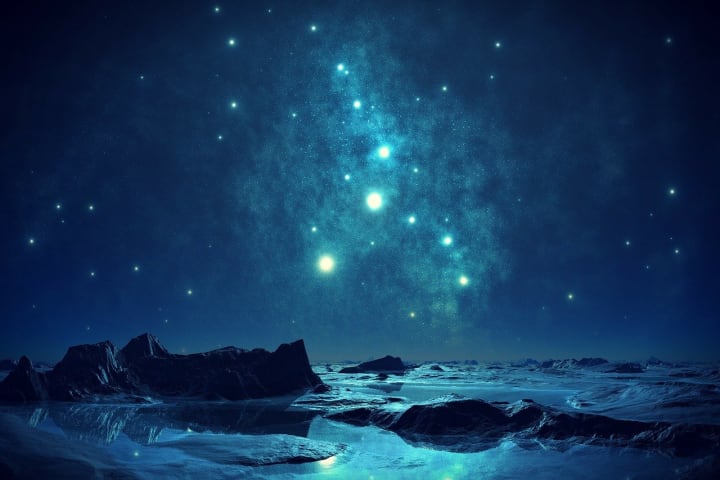 —-
This poem is an acrostic- the first letters of each line spell out a word.
That same word is shown in this poem- but it is expressed quite differently.
I appreciate you reading my thoughts! While you're here, please choose one or more of the ways below to interact with me and the other writers on Vocal.
FIVE ways to interact with writers on Vocal:
Leave a comment and share your thoughts.
Click on the little heart to let me know that this clicked with you.
Click on the subscribe button and get a FREE notification when my next post goes live.
Feel free to share a link to anything I write on your social media.
A one-time tip or even a monthly pledge to support my writing is always appreciated if you are so moved!
Reader insights
Outstanding
Excellent work. Looking forward to reading more!
Top insight
Heartfelt and relatable

The story invoked strong personal emotions
Add your insights