Hunger
Venezuela's Inflation crisis only rises yet its awareness doesn't.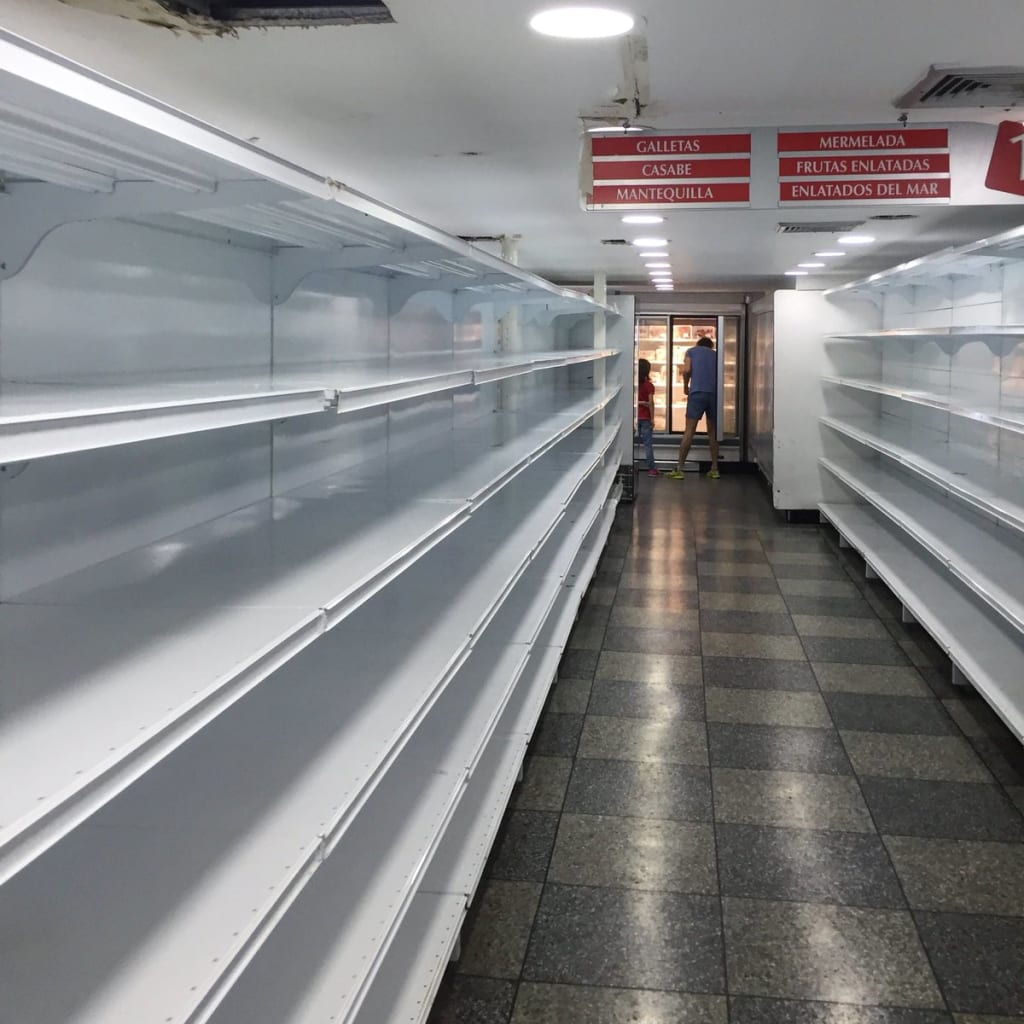 Look around these sad faces, no smiles for miles and
empty expressions.
Aching stomachs and nothing to cease the pain,
wishing it could all end today.
Parents don't eat for days just to feed their young ones once a day.
Hoping to get a piece of bread and medicine to take the pain away.
Venezuelans run away in search of a brighter future and better pay;
in an economy where a dozen eggs cost more than a month's rent.
In an economy where you can't afford basic necessities if you want your loved one to eat today.
Venezuela, my dear; I hope it all goes away, and you see the light once again.