How Much I Can Bear
Just How Much...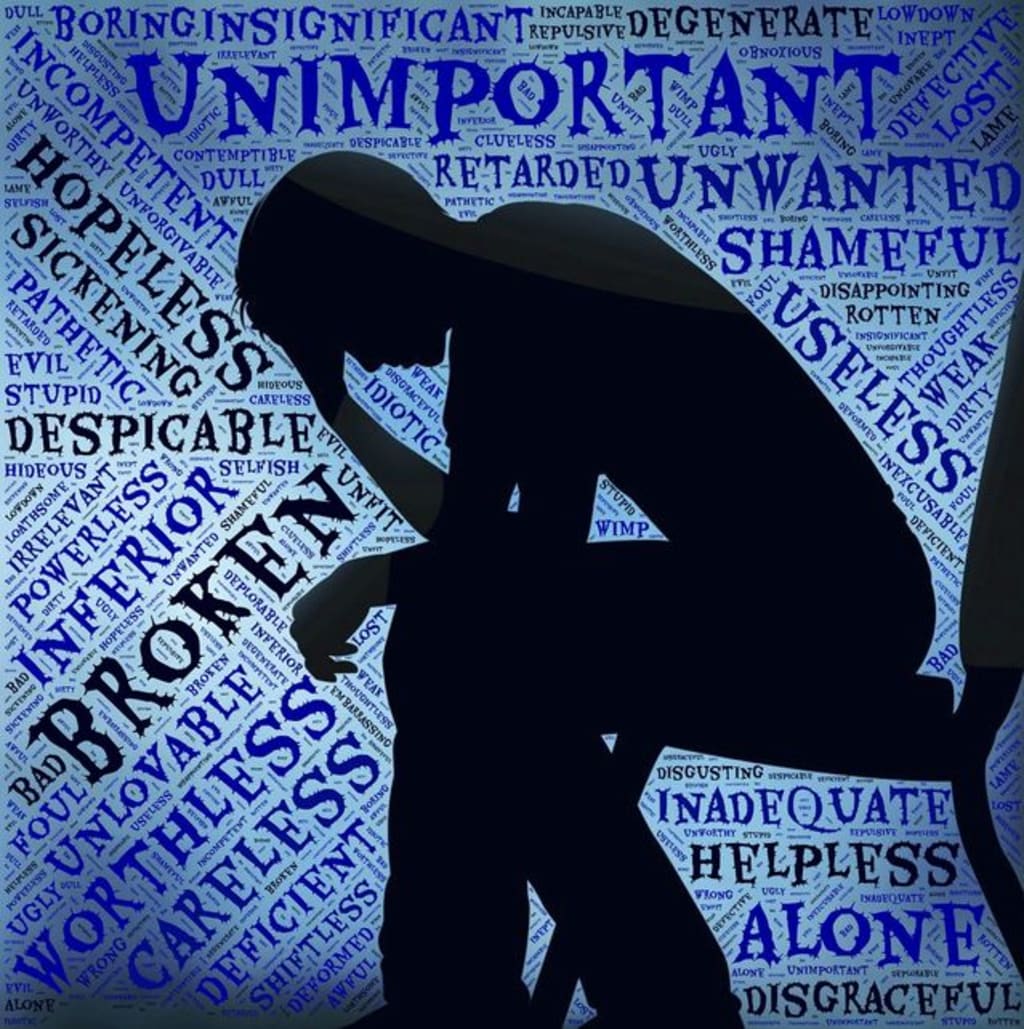 My mind is fogged and clouded.
I try to see what the picture is.
But it's all just a blur.
My heart can't bear the pain that it inflicts onto my withered flesh.
My very being in this world feels... Bland.
Wandering aimlessly like lambs to slaughter.
I wonder how much I can bear...
How much I can take...
This pain that's inflicted on me festers about.
And it leaves me rotting and decaying inside.
Until I feel, nothing...
Like a hollowed shell of my former self.
Why has this happened?
Are these the cards I'm dealt from God?
It's at times like these I really think.
I yearn for the liberation from this wretched world...
And to finally find true freedom.
In peace and silence.
I wonder how much I can bear...