How Do You Measure Success?
By Roberto Alago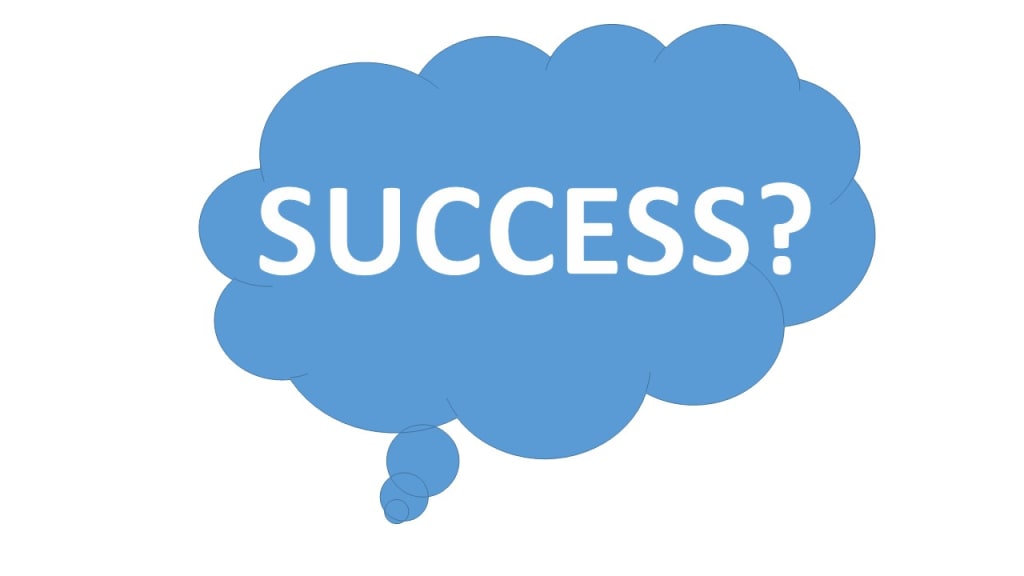 How Do You Measure Success?
By Roberto Alago
Once, at the Southside Church in Jonesboro, GA, I heard the preacher say "not everyone measures success in the same way." In an instant the words for this poem began to flow through my mind...
How Do You Measure Success?
In our own ways, we measure success …
The lion, by catching a prey
the prey, by running away.
The Constructor, by building up
the Demolisher, by tearing down.
Jesus, by giving you a life crown
and Satan by making you frown.
The Arsonist, by starting a blaze
the Fireman, by the flames quenched.
The Hitman, by taking a life
the Physician, by a life saved.
The pilot, by a safe landing
the Derby Driver, by a wrecking crash.
The Businessman, by expanding
the Homeless, by food in the trash.
The Artist, by a new painting sold
the Collector, when the art is old.
I... by the love of my children. Yes!
and You? ...
How do you measure success?
#alago #arson #construct #demolish #doctor #hitman #physician #roberto #success #pr #puerto #rico #Jesus #Satan #pilot #derby #driver #art #collect #business #homeless #father #son #children #daughter #mother #love
About the Creator
Born in PR. Married, Father of four and Grandfather of eight. Soldier, Computer Expert. Admissions Associate at Interactive College Of Technology. A versatile man with interests too numerous to list; including: Acting and Public Speaking.
Reader insights
Be the first to share your insights about this piece.
Add your insights