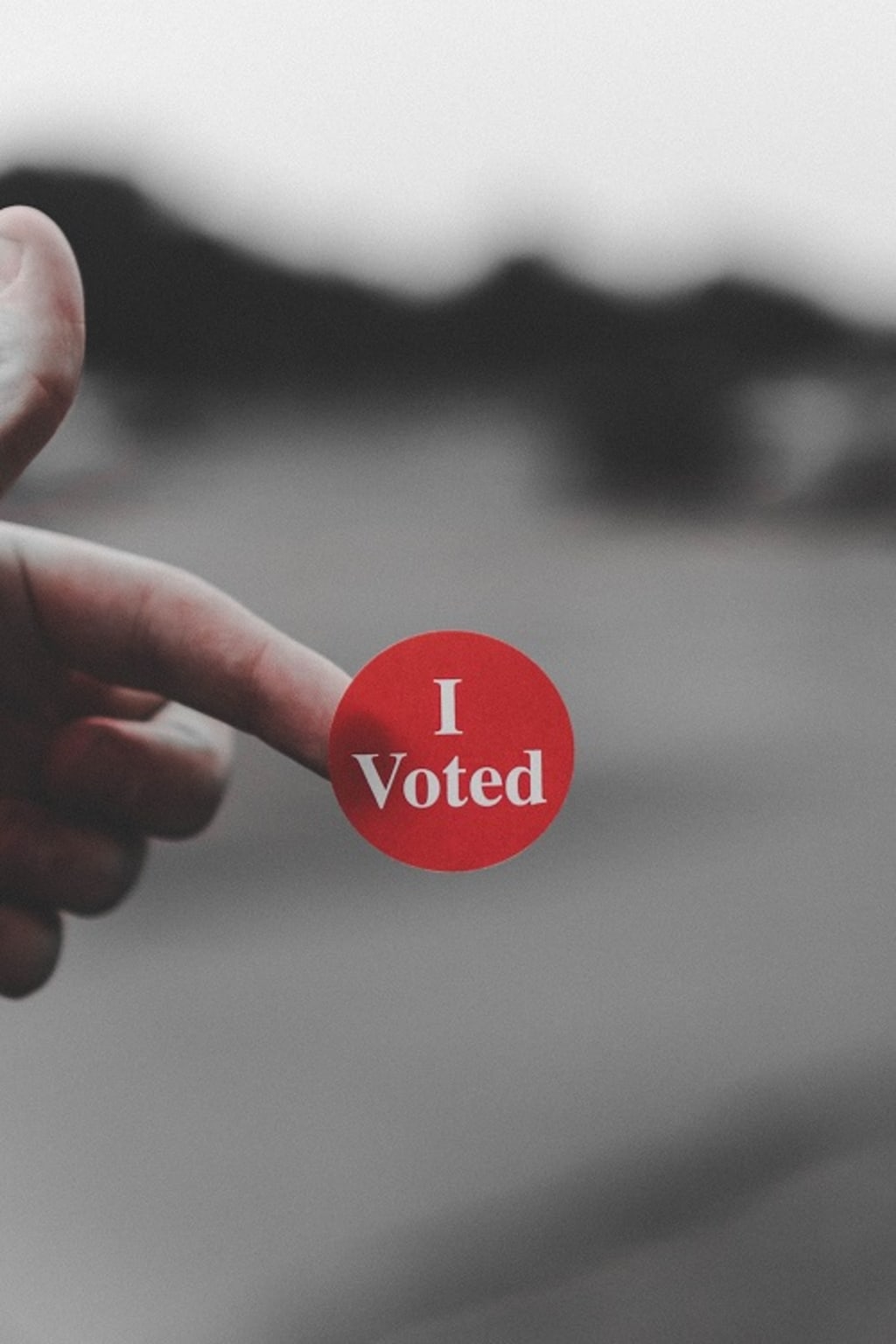 Photo by Parker Johnson on Unsplash
Everyday I wake up confused.
I never know if I'll be sad, mad, or possibly happy
I'm always wondering what will be on the news.
but I know that this world will still be really crappy.
It's a pain to enjoy the day anymore,
constantly thinking about what could go wrong
Any day we could have nuclear war,
but I hope this worry isn't lifelong.
I hope for a better world some day
but time is going by slow.
I hope a hero come along the way
to help us all grow.
I hope there's a better outlook for the future,
and I hope these years just go down as a blooper.