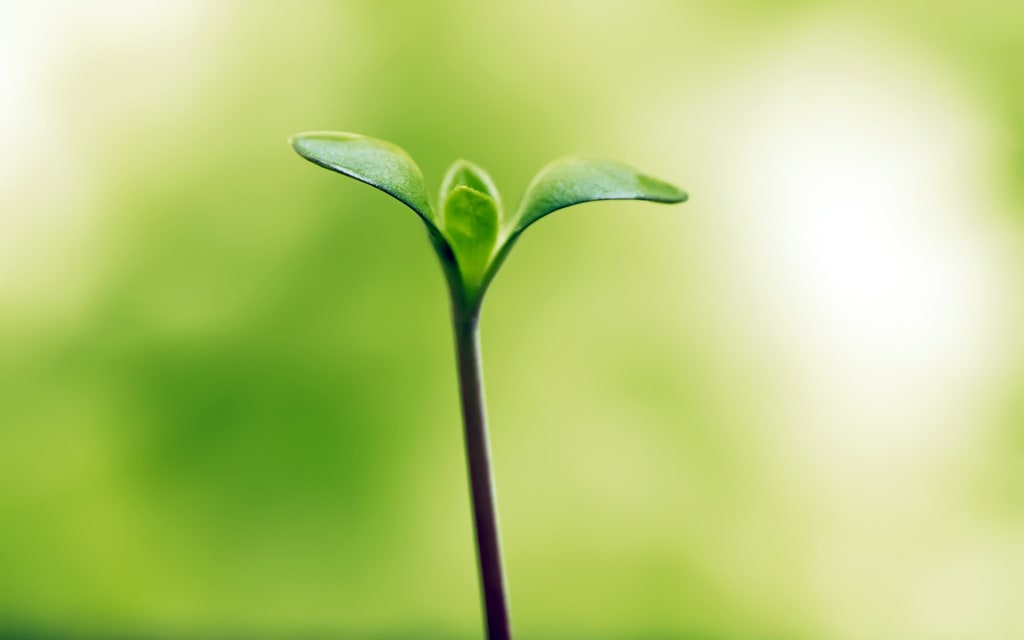 Hope
LOVE
It's like walking in the sunshine, smelling the beautiful aroma of life, you sense and feel everything around you, you are alive!
LOSS
Then, through no choice of your own, you find yourself walking into a dark room
The door closes behind you!
There is nothing to see, nothing to hear,
There's no warmth, only coldness, there is no light, no sound, no smell.
Your mission once trapped in this room is to feel your way around, hands stretched out in front of you, blindfolded by the thick, dense darkness, you call out, but no one hears, you fight for reason.
"Why am I here?"
You look for clues and the panic you feel when no matter what you do, you can't see a way out, it consumes you and you're suffocating... Do you fight your way out, do you keep moving, one foot in front of the other, or do you quit and give up, residing to stay in that dark, cold place forever?
You have to Choose to fight, cause there is hope in that dark, dense place.
Take the steps, feel your way. Each step you take, each foot you place in front of the other, even if you think it's taking you nowhere and you feel as though you're going round and round in circles. You have to Keep moving.
Just As a seed searches for sunlight in order to thrive and survive, you have to keep searching for something, something that will show you hope, and you will see that sunlight again... And with each strong step, keeping on your search, feeling your way around, sensing, you will go in the right direction.
Eventually, the density is broken with a glimmer of light that has snook through a tiny crack of the door that was once closed behind you, and you will go towards it , and you will grow from it, just as a rose grows towards the sunshine, that there my friend, is the glimmer of hope... When you feel there is nothing, search for a guiding light, follow it, burst open that door and feel the sun on your face, for each day we see is one step closer to hope.
Remember, there is always hope. Hope that there is an after place, an after life, an after party, where we are all reunited, and we can dance and laugh together again in the sunshine.
It's never the end, we'll meet again, and it will be a new beginning xxx