Homestead
Sentiments Situated in a Dwelling Place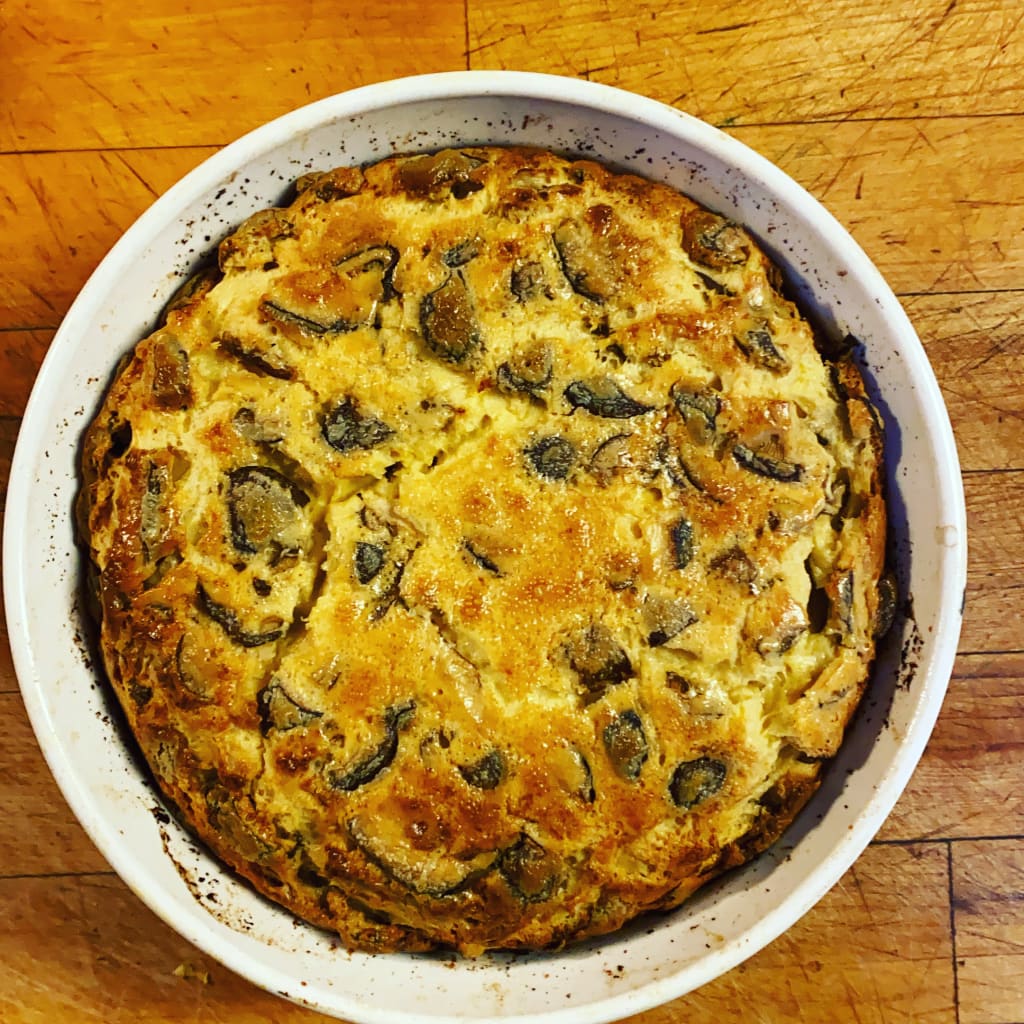 Soufflé from before I stopped eating eggs.
Feeling laid back and relaxed
Because I let my OCD out a couple days
Before and cleaner than usual.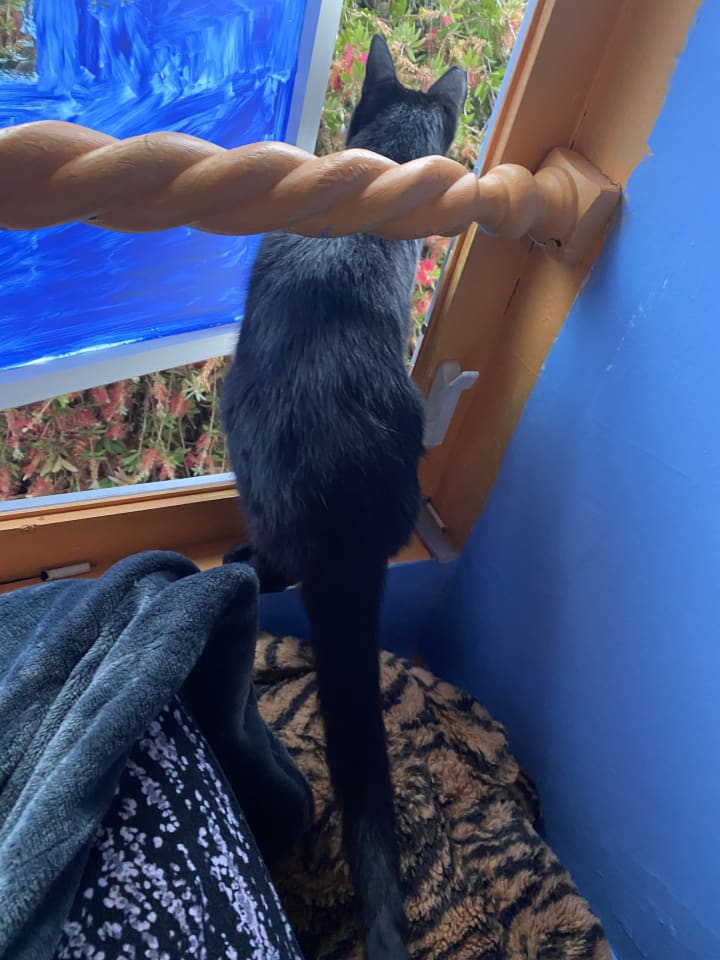 Rubbing down my male cat,
Charcoal, who spend a lot of time alone,
But seems satisfied with just a few minutes
Of intense fur massage per day.
Watching a tv show while I play a video game.
An hour of yoga on the floor.
My female cat Millipede...
Tracking soil on the floor of my room.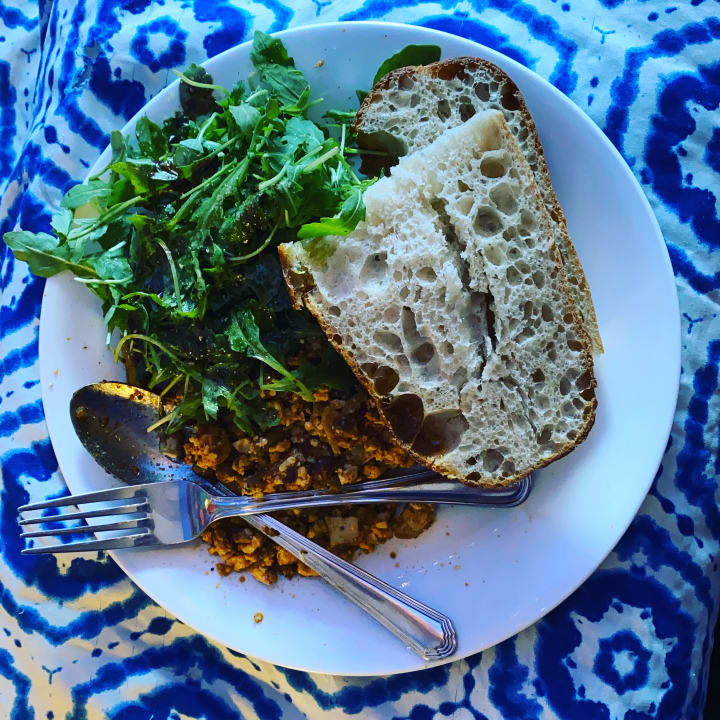 Yet another pile of books that I am
Thinking about reading, but haven't really gotten to yet.
Making up another vegan concoction based on some omnivorous dish I am
Craving.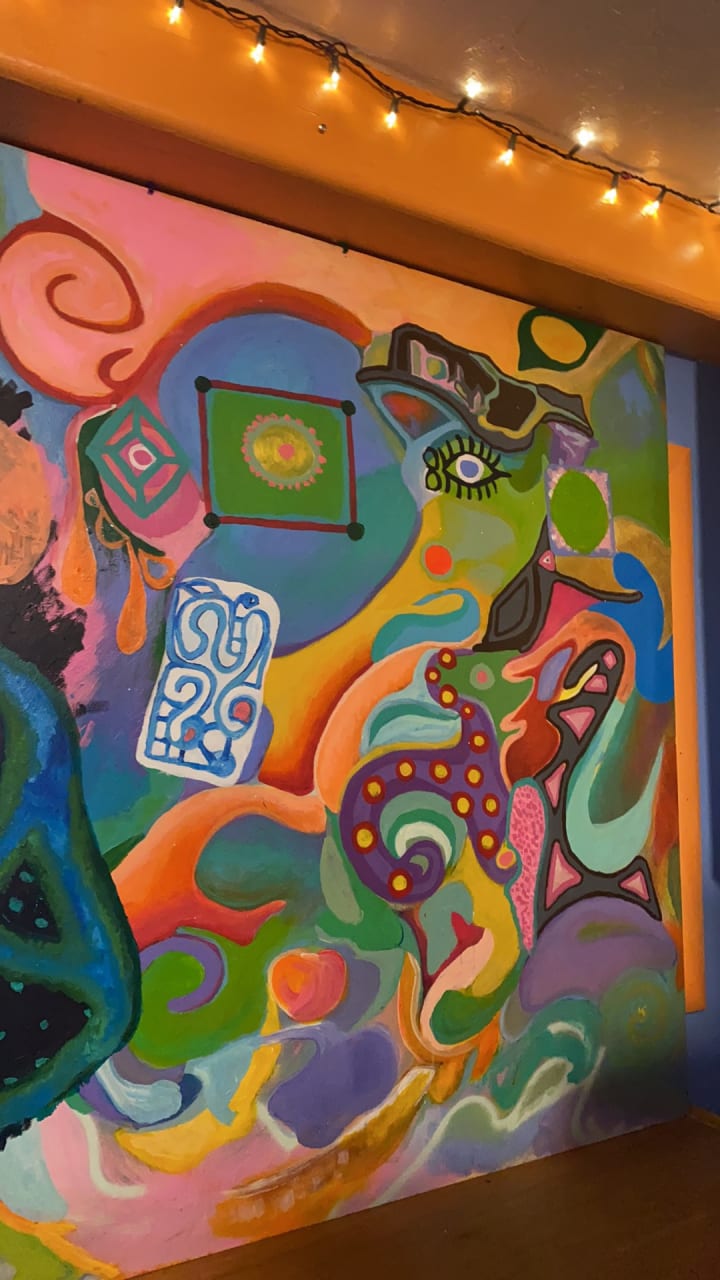 No questions about how many hot, caffeinated drinks I've had today.
Weird architectural features
That are not found in other buildings.
A lot more clothing and books than I need.
Driving myself insane trying to decide which one of my paintings I should
Work on next.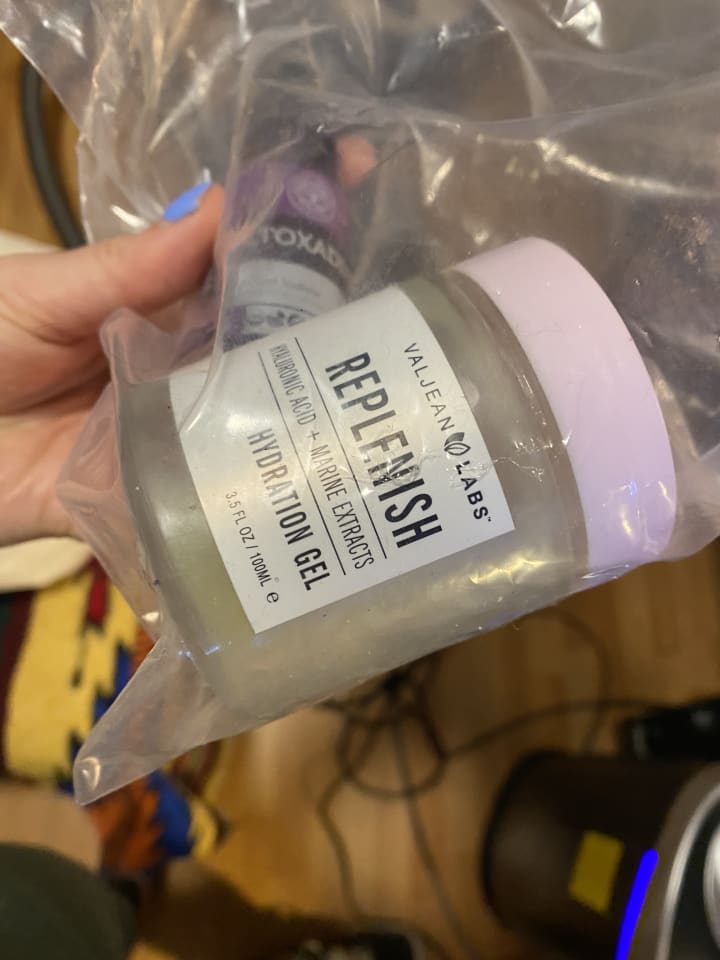 No alcoholic drinks, in the cabinet, in the fridge, and definitely not in my
Room.
Being sort of in love with my desk lamps, late at night when I am doing
Homework.
Long showers and warm nights because of the solar hot water panels on the
Roof.
Cutting multi-colored roses from my little rose bush out back.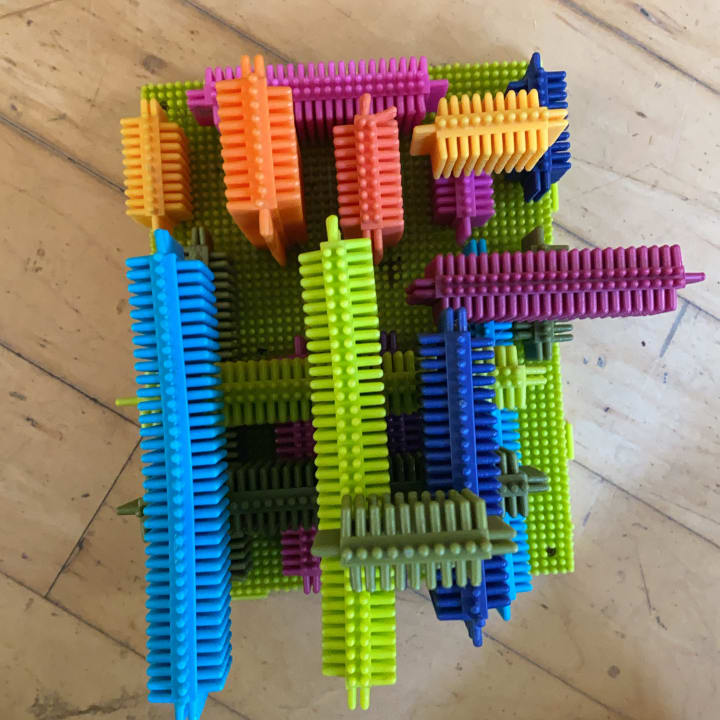 Lining up my shoes in the most aesthetically pleasing way.
Napping during the day because I can't help it.
Playing with the hose and watering plants out front and in the side yard,
But not as often as I should.
One of my cats laying down on my abdomen while I am asleep, making me
Want to stay lying down and pushing my spine down to a better position.
slam poetry
About the author
Hi! I am a twenty-nine year old college student at San Francisco State University majoring in Mathematics for Advanced Studies. I plan to continue onto graduate school in Mathematics once I am finished the plethora of courses which remain.
Reader insights
Be the first to share your insights about this piece.
Add your insights