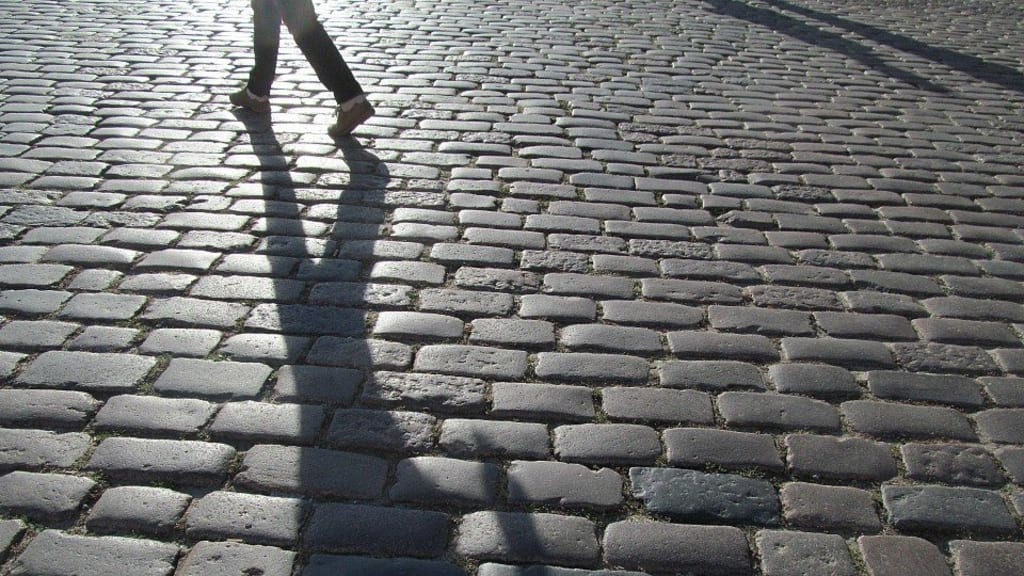 Homeless
Felt your absence before you left,
Your body was still there,
Your eyes still looked at me,
Your arms kept me safe in a sweet embrace,
But you were long gone.
Your side of the bed is empty of your soul
Morning light hurts as much as the darkest of the nights
And time is a speedy train, unstoppable and merciless.
Felt the emptiness even though you still filled our home with you.
Your presence, your anger, your despair,
Your voice invading every corner, every tiny bit of space.
Your life sliding through my fingers,
Screaming that you were no longer mine.
Felt your loss as a punch in the stomach,
Betrayal does not sum up the enormity of what just happened
It is the homelessness that hurts,
You were my home, my soulmate, my man
With you, I felt invincible,
Now I am a shadow of what we once were.
heartbreak
About the author
Primary School Teacher and Drama Practioner, Ana Sofia Brito lives with her family in London, UK. She loves writing, cooking and travelling. The Adventures of Clarisse in the Birds Valley is her first novella.
Reader insights
Be the first to share your insights about this piece.
Add your insights