Home to me...
A poem created in fifteen minutes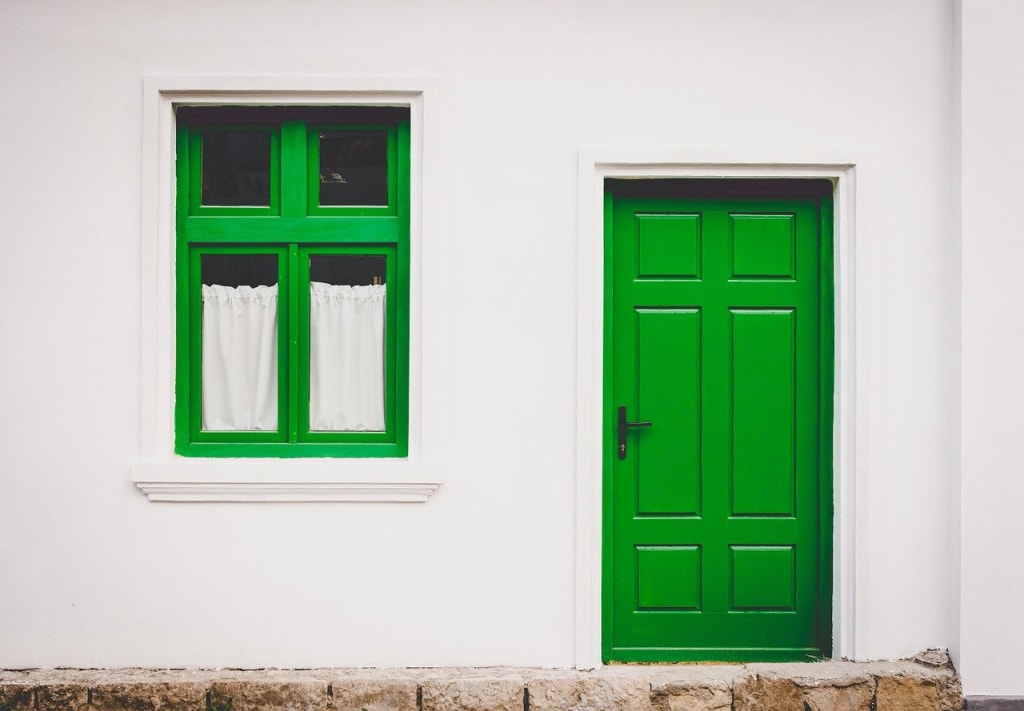 Home to me is a cup of tea,
Feet up whilst watching a movie.
It's anywhere I'm with a friend,
Whether eating desserts or strolling to the end,
Of the street to stretch our legs, and move and bend,
With shopping in hand or a letter to send,
We're putting the world to rights, you see,
And that does feel like home for me.
A local coffee shop can be my home,
Whilst needing inspiration, rest, or somewhere to roam.
I also love to be beside the sea,
The waves crashing feel like family.
So whilst we're away enjoying that scenery,
A hotel feels like home for me,
The crisp white sheets, that tiny kettle,
These cosy details do help you settle,
But I must admit at the end of the day,
When I've done my roaming and had my play,
The place where I turn my key in the door,
The house with my sofas, candles and more,
The bricks and carpets to call my own,
That is the place,
I'm proud to call 'home.'
Thank you for reading!
Karen xx
About the Creator
A mum, a friend to many and I love to explore dark themes and taboos in my writing. I am an optimist with a dark side...
Hope you enjoy! I appreciate all likes, comments - and please share if you'd like more people to see my work.
Reader insights
Be the first to share your insights about this piece.
Add your insights