HOME
HOME IS A STATE OF MIND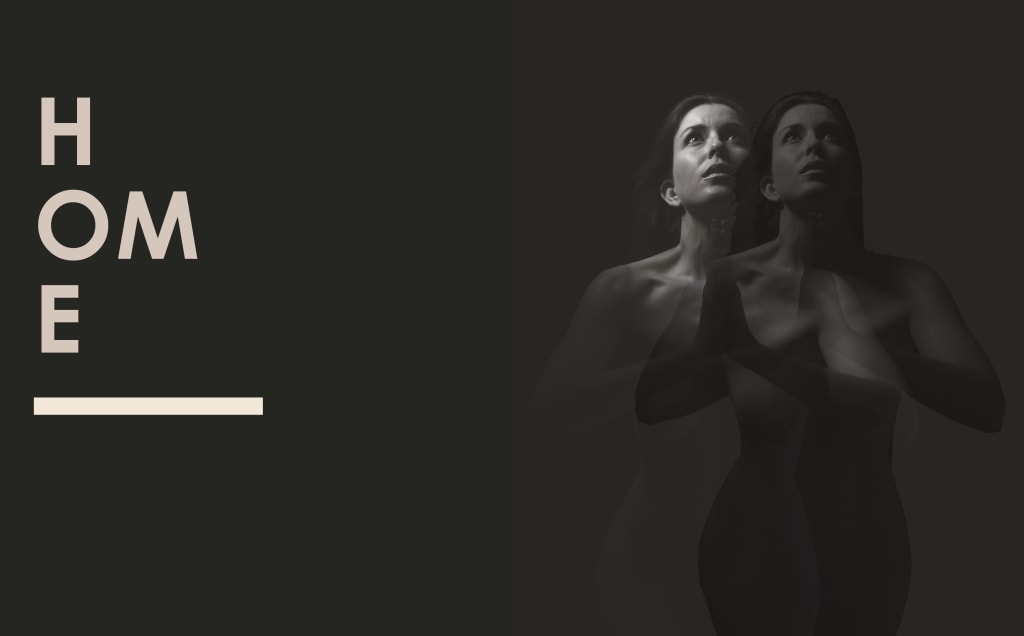 Home by Lauren Wallett
I don't know where I'm going, but it's nowhere I've been.
I don't know what I'm looking for...it's nothing I've seen
I'm not the person I ever tried to be. And I'm still searching daily for the 'me' inside of me.
I'm on a homeward journey, where home is a state of mind.
The people may well be different, but are all a soul-linked kind.
The journey isn't time based, it's neither here nor there.
It's digging deep inside myself and doing it with care.
I'm trying not to hurt those, that I love too much,
I know that they may leave me, and if they must, they must.
But I must keep on searching, letting nothing block my way.
I've one life to find the answers, one day that's today.
And when I'm feeling weary, let teardrops be my guide.
The river that sails me forward, that cleanses me of pride.
For nothing else really matters, but being true to you.
And if you have lost that someone, it doesn't matter what you do.
Days are better sleeping, all meaning is now gone.
Everything is tainted, life drags on and on.
But if I keep on traveling in the abyss that is my mind, then days may have color someday and the truth I seek, I'll find.
I'll reach that place of comfort, and when I do I'll see, that all the time, that place was there, hidden inside of me.
inspirational
Creatrix. Author. Creative Business Mentor. www.laurenwallett.com
Receive stories by Lauren Wallett in

your feed