home
my home exists of two tiny heartbeats that walk around outside of my body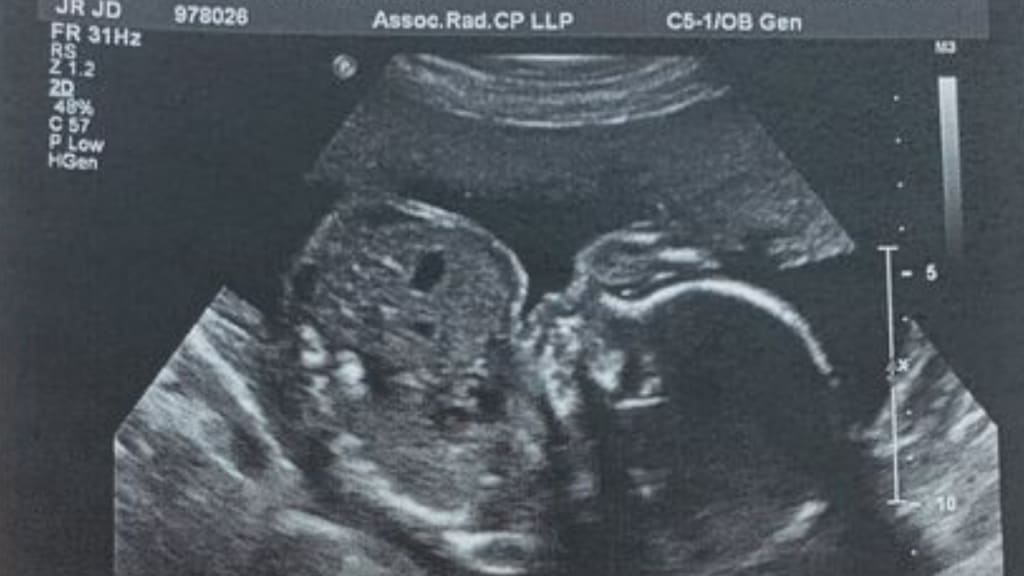 when you think about a home,
you tend to think about a place, or a person, or a thing.
my body has not felt as if I was truly at home in so many years within this place.
the city I had once grown up in, no longer feels like a welcoming embrace.
my home happens to be the two little heartbeats that walk around outside of my body.
an extension of my heart exists within the lives of my children.
because I never knew how much love you could hold for someone so small.
until I heard that tiny little heartbeat for the very first time.
Chloe Rose Violet
About the Creator
Writing from the heart about love, life, music, mental health, and everything else in between. 💀🥰
•Follow me on Threads @rosefearless
•Like my new Facebook page ROSEFEARLESS
Purchase my affirmation cards here!
Reader insights
Be the first to share your insights about this piece.
Add your insights