Home is me
Simple complexity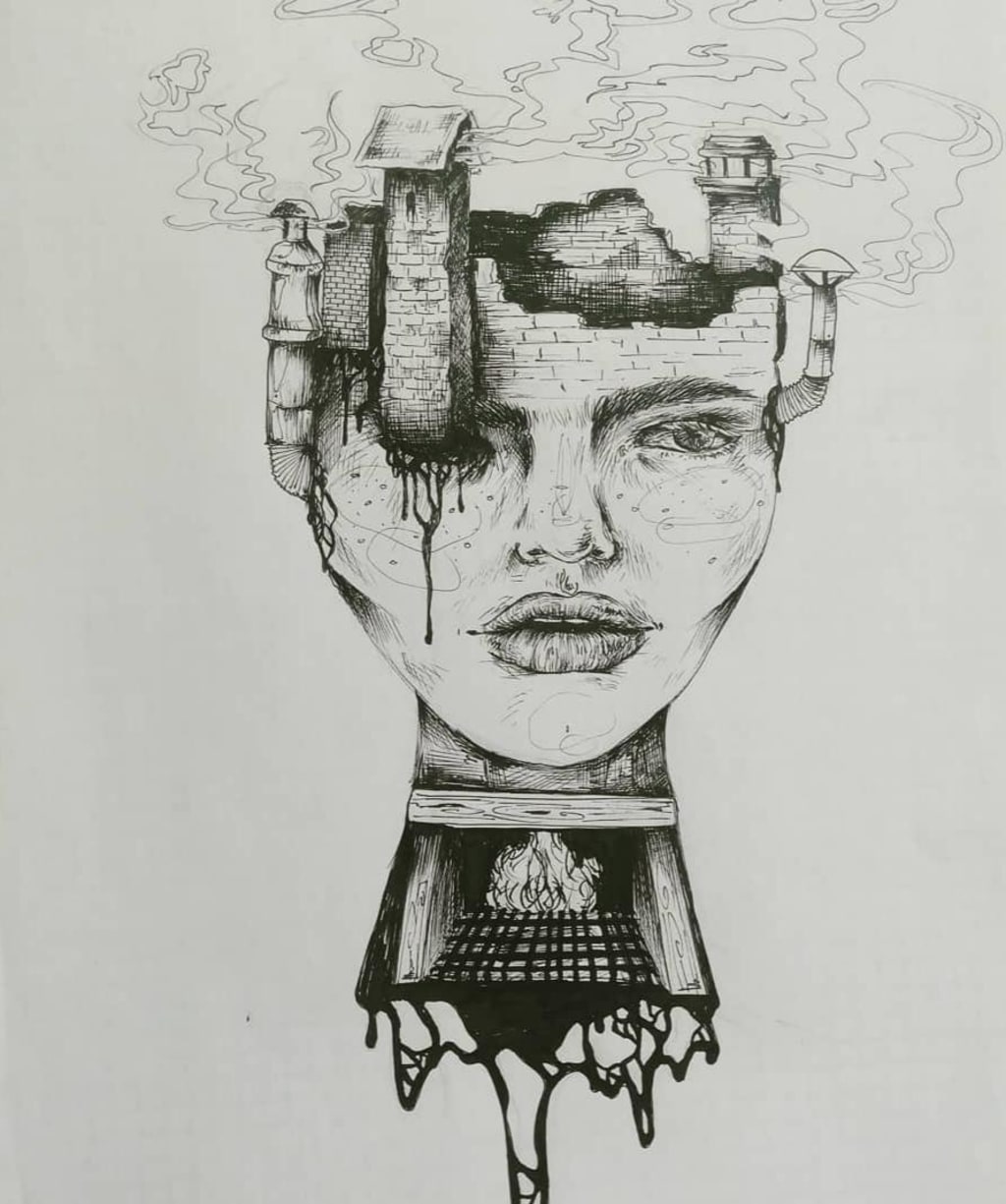 Deep breaths, comfortably numb.
I can be me.
At my worst, or at my best.
Smiles, sarcasm, smart ass.
Tears, compassion, understanding.
Accepted and loved, no matter what.
Happy place, peaceful place.
I can relax, I can trust.
Home is more than a place.
Home is more than a person.
Home is the feeling inside that everything will always be okay.
Home is the memories and the dreams.
Home sweet home.
Content with hope and faith.
Home is that feeling inside that youre who youre supposed to be.
Youre where youre supposed to be and with who youre supposed to be.
So often we get lost searching for 'home'
When we can just create it, embrace it.
It starts with me.
Choose my destiny. Make it a reality.
I am home when I am me.
Oh how simple it sounds, and yet it can be so hard to be.
inspirational
About the author
Engaged 6/11/2021
We are on a mission to pursue our passions and make the most out of life. Increasing creativity and imagination while improving our skills. Reading and writing has been an outlet and inspiration throughout our lives.