Home In land and body
A poem about reclaiming my body after an eating disorder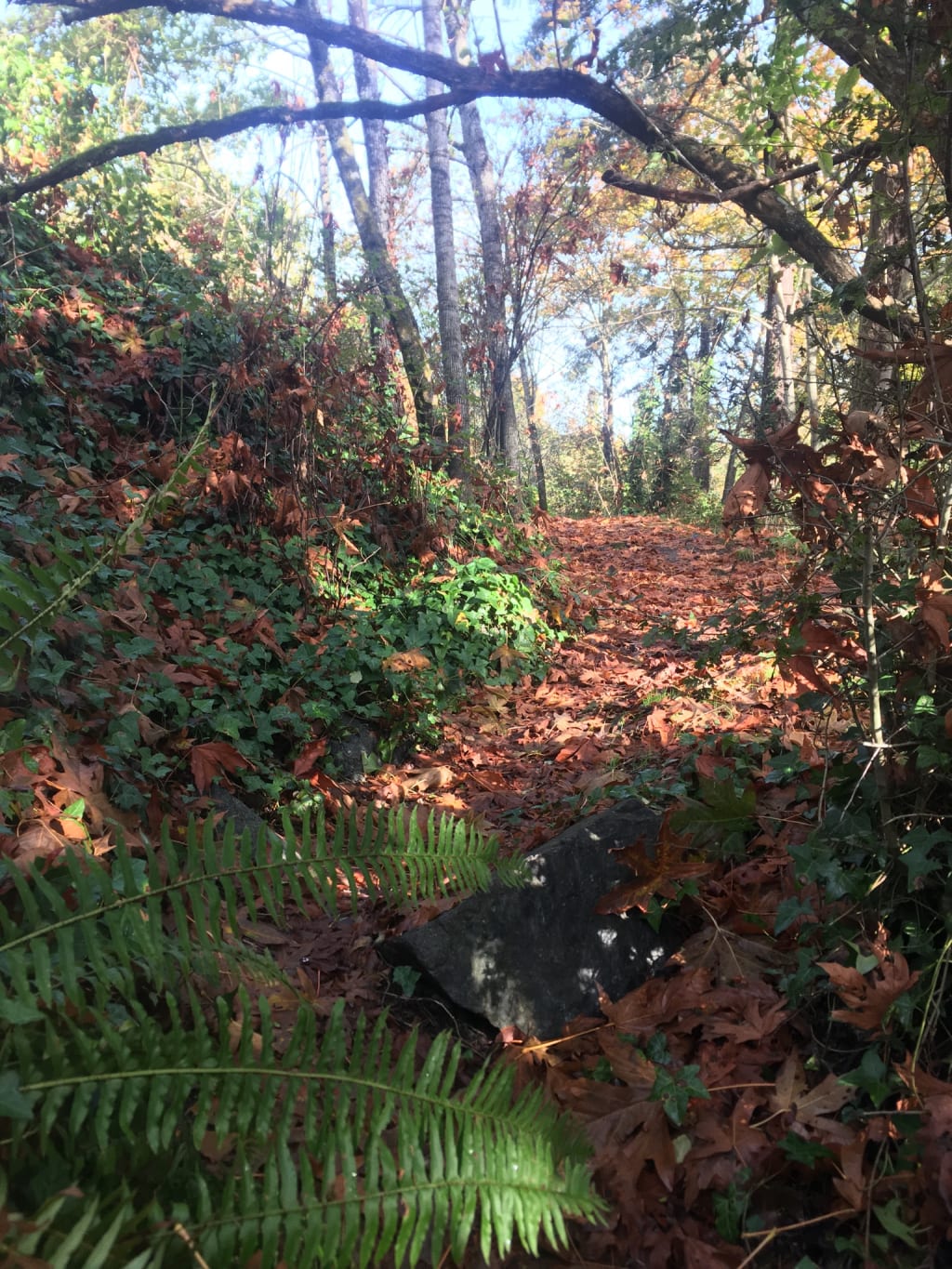 The womb is an ancient cave engraved into my DNA, saved fir birth, has a priceless worth.
Gold be told, here is where the iron dwells, it alludes of the stregnth and undefined shape of creation.
This is for my next generation,
Your manifestation, my womanifestation, a love exhalation.
Child you are known, believe in your light, and do not fight though others might try to persuade you.
They have fallen astray, but you can bow and walk away. And child, I will not command you, I will not demand of you to take the upper hand, I will not protect you from yourself or the thoughts the mind will tell or the feelings that dwell in fear, just trust as they appear.
You are clear, phosphorescent and effervescent.
One will look at you and know you were birthed by the womb broke into infinity to accept your divinity.
I am you and you are me and we are all things—alchemizing, rising in waves that fade. So when I fade from this form, know I'll be reborn.
Love yourself as I would do; You are of my iron sheath that bled you into being.
Our home is an ancient shape, cycling through the Milky Way, saved for birth, has a priceless worth.
Where souls unfold and tellers tell, here is where the ocean swells.