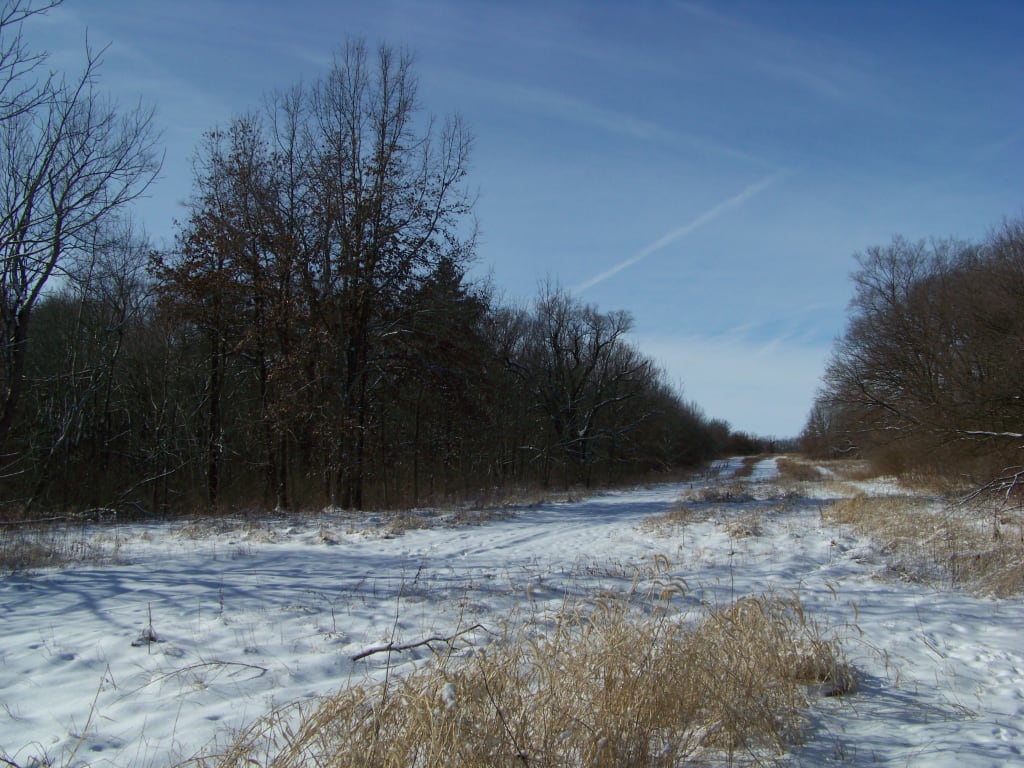 Family, friends, loved ones,
a home site, farm,
continent, nation, state, territory, island,
community, school, neighborhood,
sanctuary, street,
arena, stage,
porch swing, tree limb,
play house, barn loft,
wooded acre, pondside chair,
quiet retreat,
bucket seat,
sandy beach,
babbling brook,
inside the brain,
musical refrain,
familial culture,
sepulcher,
a place unclothed,
a place unexposed,
delusions, an illusion,
solitude, attitude,
escape, a vision,
a mission, a passion,
warmth of fire, heart's desire,
a dirt road, a place to unload,
intimate embrace, special place,
a friendly face, a runner's pace,
inner sanctum, mental mission,
out of doors, outer space,
cliché, where the heart is means
any of these or many one may call Home.
performance poetry
About the author
Raised in rural east-central Illinois, I appreciate nature and the environment. I'm a father, grandfather, professional engineer, leader, researcher, coach, scouts leader, stoic, minimalist, costumer, historian, traveler, and writer.
Reader insights
Be the first to share your insights about this piece.
Add your insights