Home?
What does home mean to me?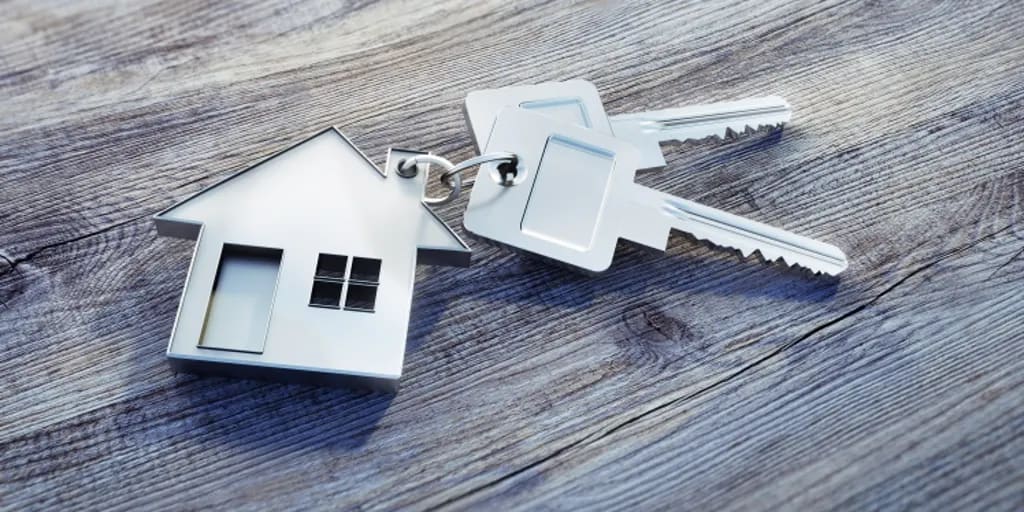 Home is where the heart is
At least that's what has been said
But if Home is where the heart is
Then what about the head
There are plenty of places that,
Can be called a home to many.
But when I think about it
Do I agree with any?
Look at what we have
The culture in which we grow
There's no place like home
But how are we to know?
Home sweet home, sewed or stitched
A constant security blanket
In which we feel safe
Or just another gambit?
Is home a four walled building
In which I rest my head
Or a city of rock and roll
So inside we don't feel dead
The dictionary defines
Home: a place in which we reside
But if that is all it is
What about those people we confide
Home is all of these
For me that must be true
But the best place of all
Home is whenever I'm with you
social commentary
About the author
Hello there people, I am an amateur writing, interesting in getting my work out there, and for people to read it. Let me know what you think. Dee Jay Kay x
Reader insights
Be the first to share your insights about this piece.
Add your insights