Home
A Poem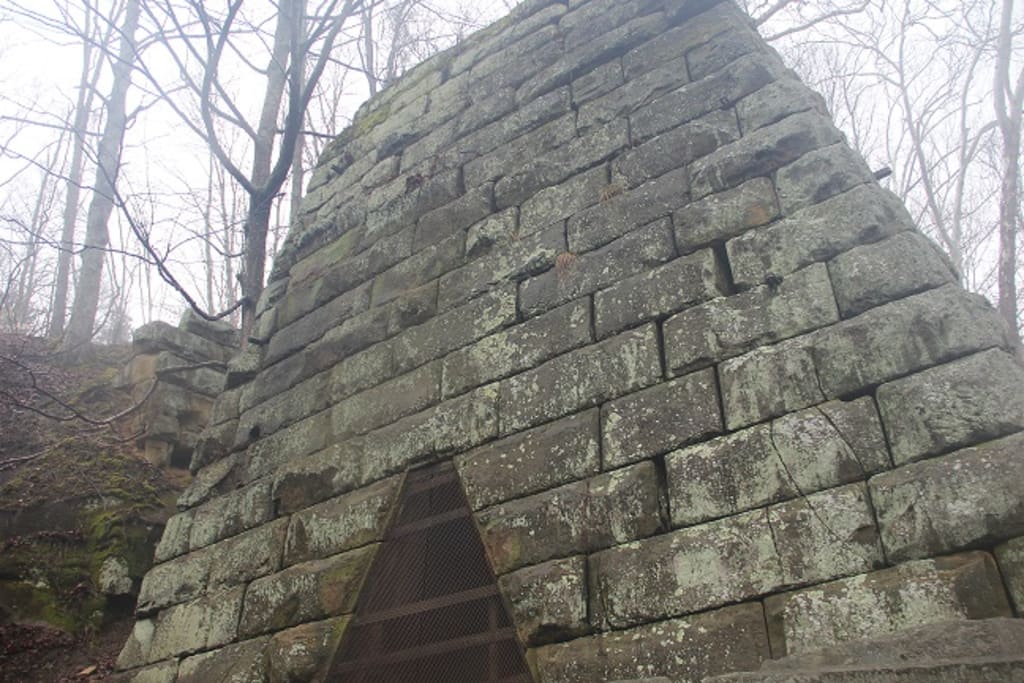 Home.
More or less on an alley on the corner a ranch style house with no style what so ever. Dingy looking and even worse on the inside.
The certain aroma that hits your nose when you walk in would be the way toddlers hands smell along with the never leaving slight hit of pot lingering in the air and BO. Every single room is extremely humid and cramped.
Pack like sardines in a little house full of ten people and two cats.
Hard floors are what cover the entire house except for the dingy uncleansed flea infested rugs and the shitty title in the kitchen and living room.
The kitchen is worst of all uncleansed broken sink makes the house also smell of dirty dishes.
Fleas have taken over the cats.
Once outside there's a poorly put together garden and an above ground pool that is fairly nice for the looks for the house.
A house consisting of only three "bed" rooms and a finished basement shitty paint on all the walls, one being primary colors splattered on the walls, another one to enveloped in the smell of weed, and the next bring hot pink.
Kitchen sink broke, the bath room is the most humid, dirty dished cover the counter of the sink, a cat is always in there which always results in a bloody sink.
Home.
I'll never fucking miss you.