Home
From Purposeless Poetry in Varying Verse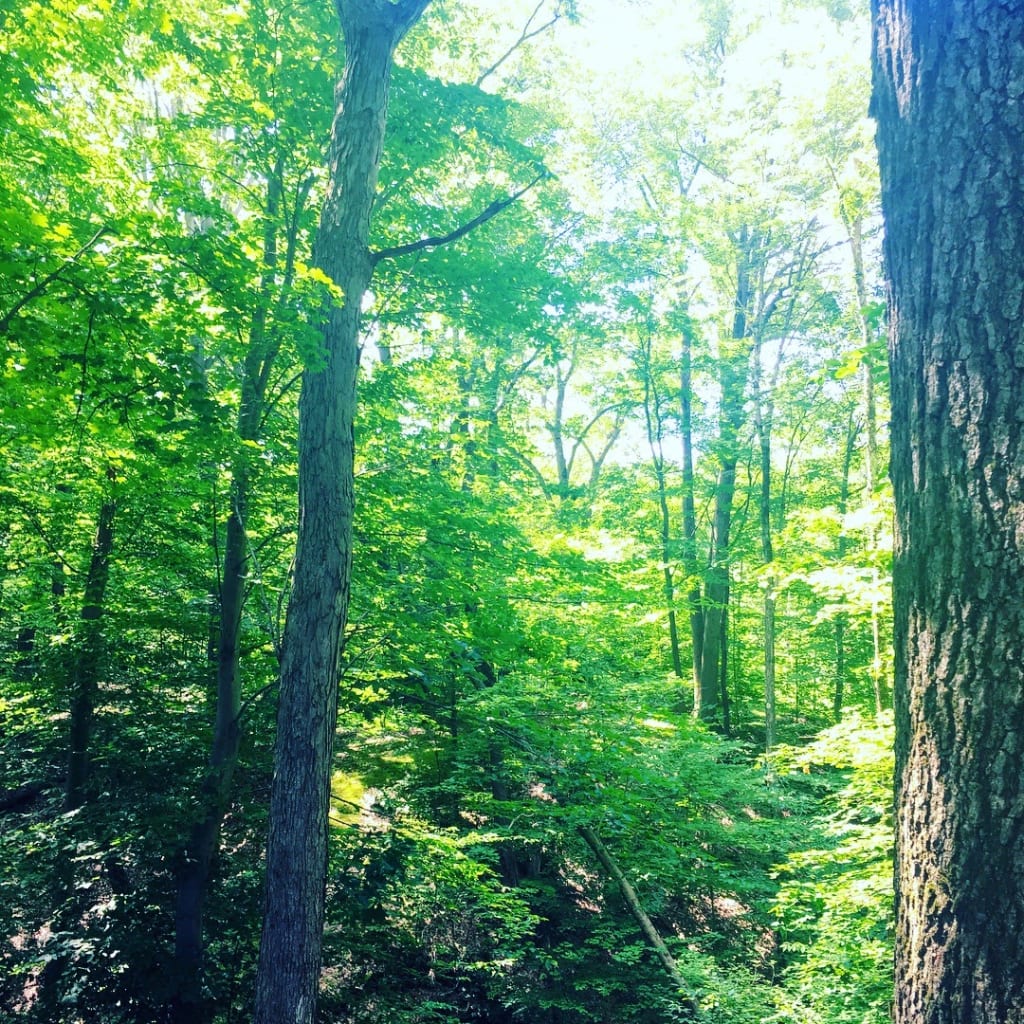 At present, I admit, I am lost
In the woods,
Searching for a home that will take me.
I have found a few nice ones, though they all
Seem full
That, or they don't care to face me.
It is lonely out here,
Here deep in the wood,
But there are things I see here,
Things I never could,
If I had a home.
I see birds and bats and eaglets and rain,
A menagerie of stars
The sky struggles to contain,
Things I would be unable to obtain
If I had a home.
I love this life
Of liberty and feign,
Of being the one to grow my own grain,
But there are times I tire of sleeping in the rain
And times I'd like to know a home.
At present, I admit, I am lost
In myself,
In a maze of emotion and appall.
I've found a few maps, though none of them
Lead me
To anywhere I'd want to go at all.
I want to be home and I want to be free,
I want to be loved but I want to be me.
I paint my own picture
And build my own temple,
But Home would nice,
Even if I am humbled.
A sky full of stars or a home full of love,
A chain from below or the rain from above,
Do I free or hold on to this beautiful dove
That has vested its trust unto me?
At present, I admit, I am searching
For a home,
But even if I find one,
I may still sleep alone