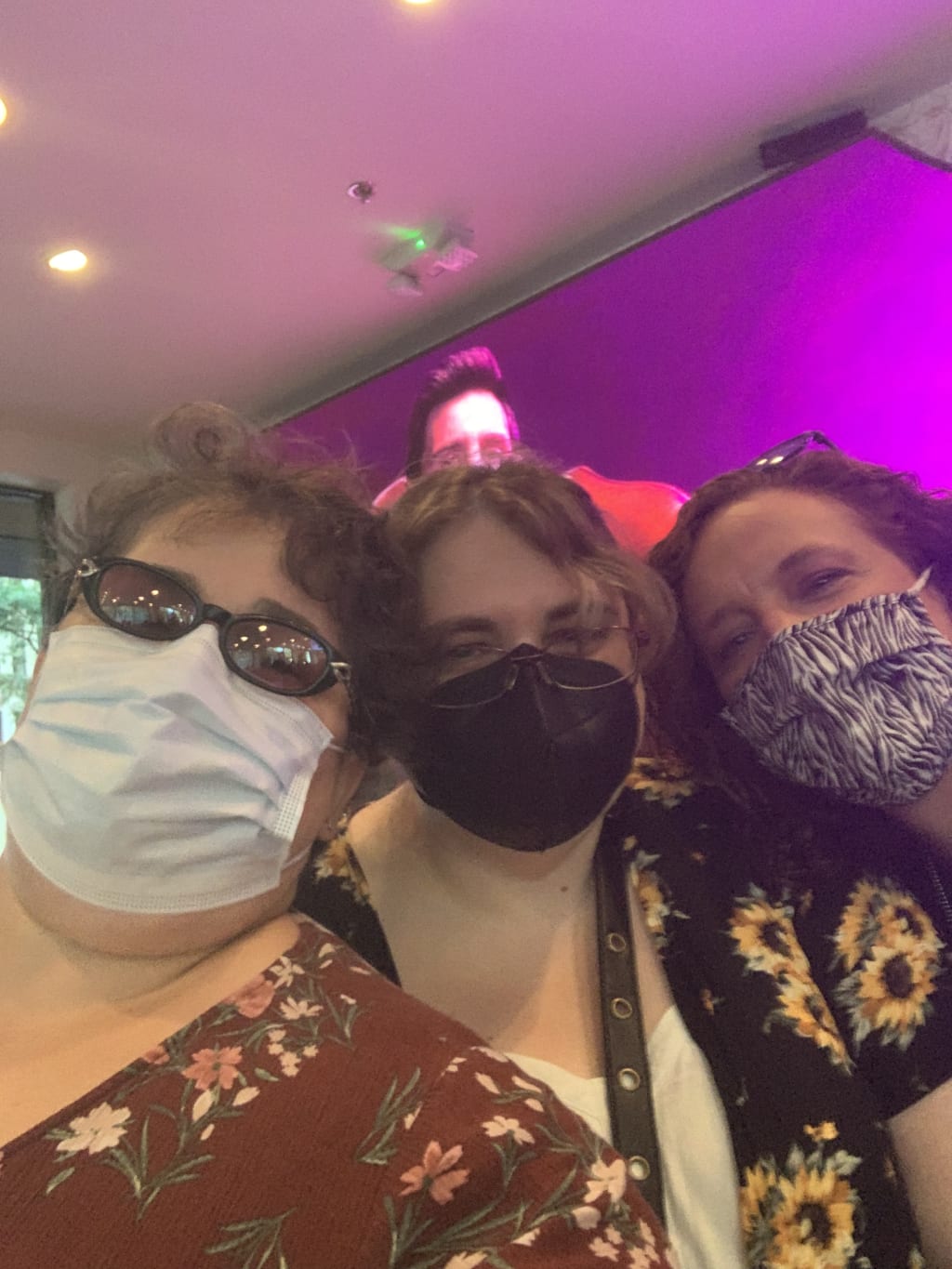 At home at DragonCon
Home is not a house, an apartment or any other sort of abode. These are just spaces we occupy, make memories in, they are where we grow old.
Home is Mom working three jobs to provide for her babies right. Moving when necessary to provide a better life.
Home is siblings banding together, even when they don't get along. Taking care of chores and each other, helping mom along.
Home is Dad driving hours every other week, to see his girl, spend time with her and other family see.
Home is Sunday dinners with Nana, all the cousins gathered round. Everyone is invited, even exes, friends and the occasional clown.
Home is sleepovers with a newfound, lifelong friend and through them meeting more. Horseback rides and midnight gabs in exchange for helping in the barn.
Home is strangers in an internet discussion group becoming real world friends. Traversing the country to hang with each other, over and over again.
Home is 40,000 plus people gathering at DragonCon, all taking the necessary precautions to be safe in these trying times. Even a hotel is a home when you're among friends at Con.
Home is family helping family, and neighbors being kind. It's going the extra mile, to see each other through when the world is so unkind.
social commentary
Self proclaimed Geek & Nerd with a heart of gold.
I'm a poet, writer, photo-bug, cynical dreamer, caregiver, daughter, guardian, aunt, sister and friend.