Hiding Behind Bars
"He saw his own shadow."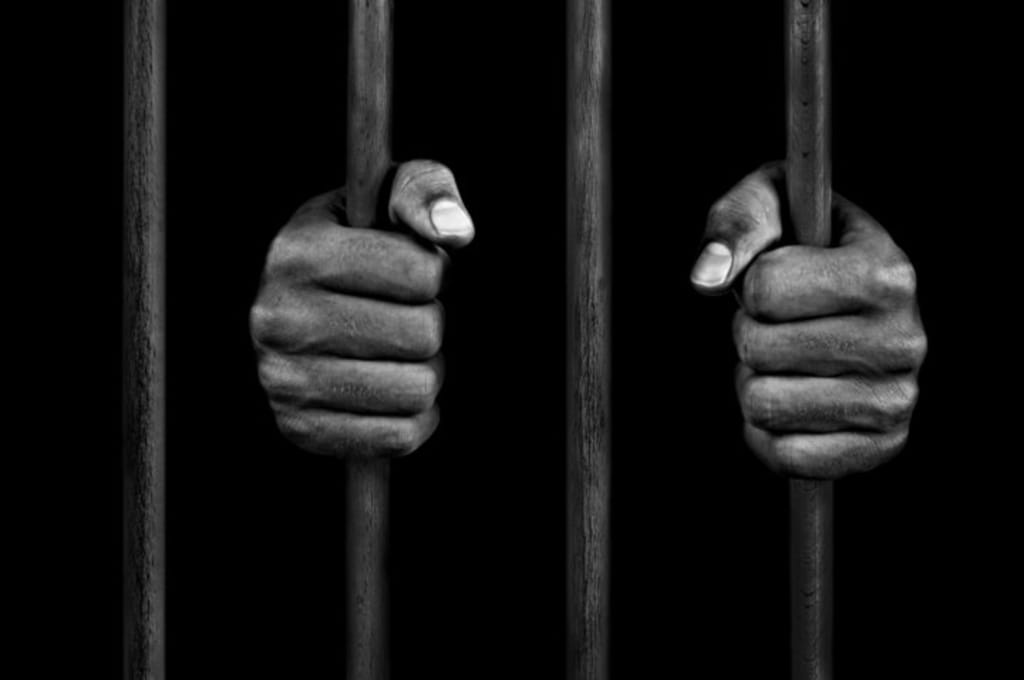 He saw his own shadow.
It was a continuous reminder of his past.
When he looked down, he saw his father,
The one he never knew, but was resurrected by Malcolm's autobiography.
He saw the blackness lying on the ground and thought he was condemned to a life of sadness;
Well, at least that's what they told him.
The tapping next door didn't make things easier, it brought him back to the days
The knock on the door meant rent was due and he and his mother would have to find a place to stay.
A place to "pretend."
The screaming didn't help either, it was the sound of his ancestors erupting in his mother's voice as she told them not to take him away. He was afraid.
Afraid of the blackness on the bars, the blackness on the ground and the blackness in himself.
He was afraid of becoming his father, but he was more afraid of them and what they would do to him.
He wanted to keep the blackness hidden, but that was impossible. It was already evident.
slam poetry