Hidden Gems
Sifting through distractions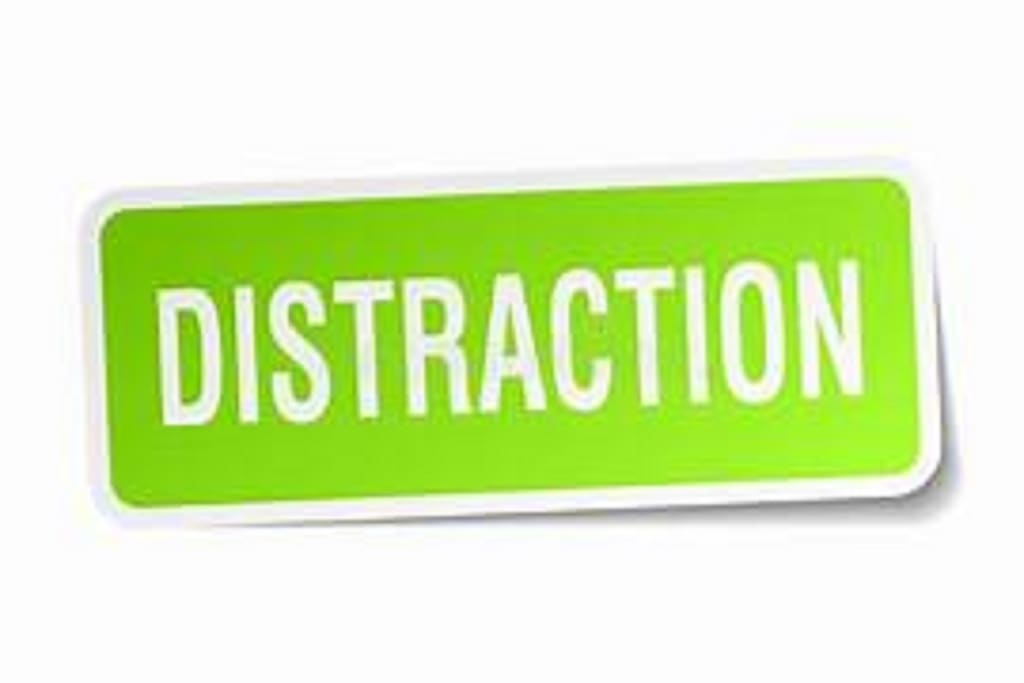 Dancing thoughts are swirling in my mind's domain
Igniting sparks of inspiration like a burning flame.
Sifting through distractions, I find hidden gems,
Treasuring the unexpected, like precious diadems.
Reveling in chaos where ideas are born,
A whirlwind of creativity is constantly adorned.
Casting away conventions, embracing the unknown,
Tapping into the wellspring where inspiration is sown.
Igniting my imagination in this vibrant sensation,
Opening new pathways with each sweet distraction.
Navigating this labyrinth of scattered thoughts, I Am...
About the Creator
Writing a new world into existence, bringing magic, ease & wholeness to others 'making them light up from the inside'. Apart from writing, I dedicate all my time facilitating sound therapy and quantum energy sessions: www.cezarinatrone.com
Reader insights
Be the first to share your insights about this piece.
Add your insights