Hey, fellow troublesome youngsters
Live Freestyle, Breath Freedom

Let's walk all the clouds.
Let's run, leave all the doubts.
Let's climb
we'll start from what's within reach
on the top,
let's be loud to the highest pitch.
Let's jump to get down
Let's live, forget about the crown.
Let's dive as heart beats.
Let's drive to see the streets.
Let's leave the fear and enter in the forest
Let's smile for once
maybe won't have another chance.
Let's go,
time flows faster than ocean
walk a little slow,
let's enjoy the sunshine.
Let's return to people
try to solve some riddles
let's ignore some of them
so that we can focus on a new game.
Let's go out in the rain.
Let's embrace our pain.
Let's draw some stars to enjoy the dark
welcome back the sun
let's share our stories to have some fun.
Let's hurt
when life becomes the hardest course,
stop by
let's pause or run or maybe fly
let's prepare for the worst.
Let's fight as hard as we can
to be a worthy friend.
Let's love as we die.
Let's stop for a moment
look back for a moment
to say goodbye.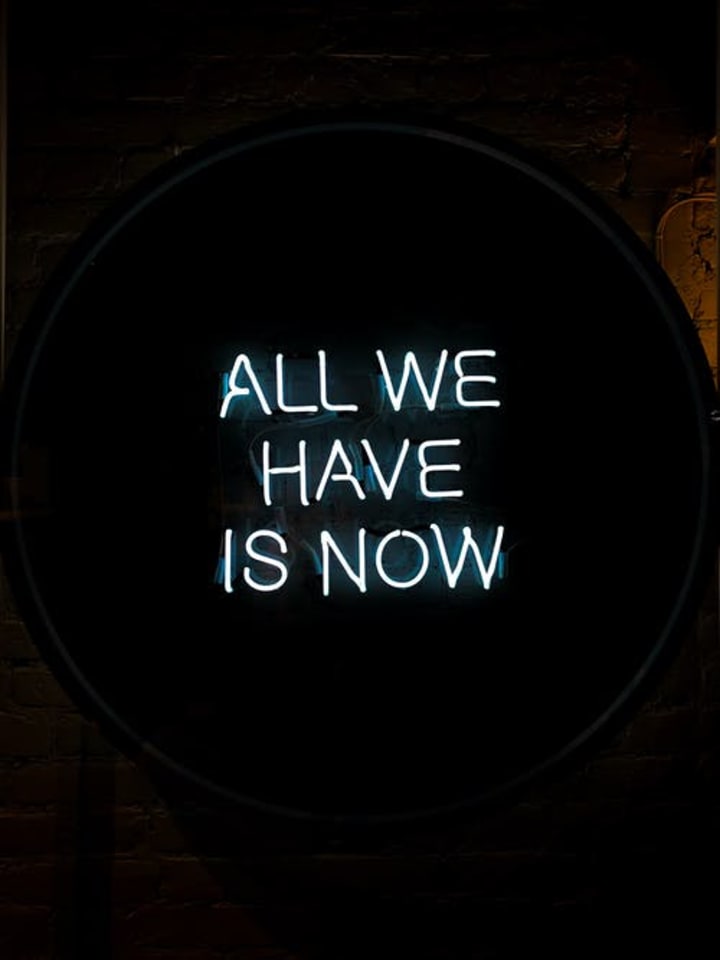 Heart
Reader insights
Be the first to share your insights about this piece.
Add your insights