Here In Dreamland
by J.R. Barrows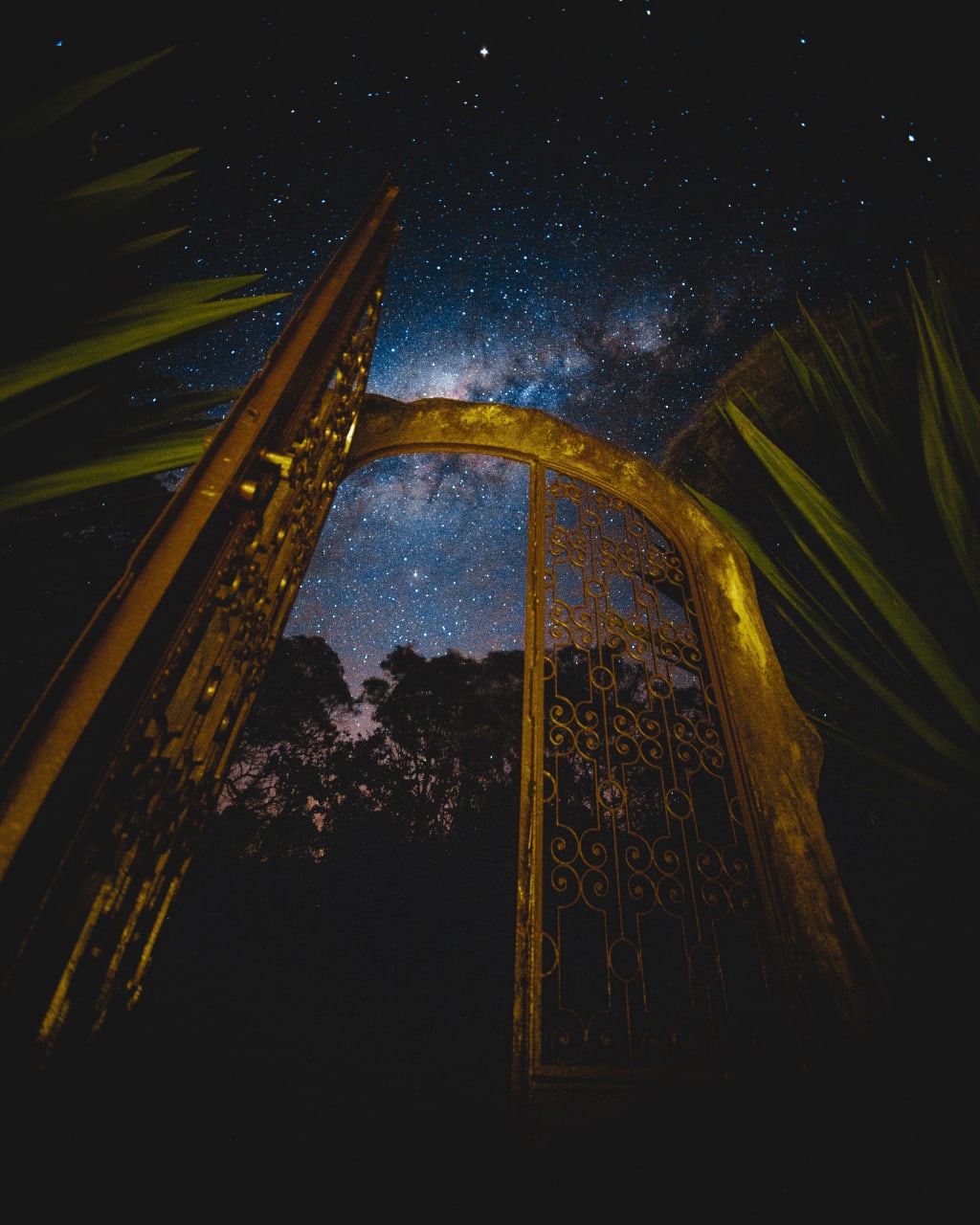 Photo courtesy of Pexels.com.
Once my eyes are tired, I. Am. Tired.
The rest of me follows quickly into the Land of Nod.
Except for my mind, of course, which in great haste fires
Off into worlds existing only in my thoughts.
I'm still in bed, body at rest for the night,
But my brain is on a journey—to where? I don't know.
And what is in my restless mind's sight?
Altered realities more vivid than my own home.
The realms my mind enters are full of such wonder,
And the tales it tells me are unlike any other.
It is here in these places I find myself under
A strangely familiar feeling altogether.
These altered spaces are vivid and colorful beyond belief,
Though my home reality I know to be true;
However, the stories told within these dreams
Force me every time to question anew.
Compared to the real world
In which my mind, body, and soul are awake,
The fabled Land of Nod shines bright and bold.
This is where I prefer to be--make no mistake!
There I travel to places only I know about,
And it's there I feel little to no stress…
Although…I do find some dreams prophetic in their own way, no doubt,
And even see them in little ways in my life, manifest.
A bend here, an angle change there…
A new part to the story added.
So much to unpack each night to where
Each time I must get up, I'm left saddened.
Yes, I do love my home in my actual timeline
Where my loved ones reside, and my life continues on;
But I must admit, if the choice was mine,
I would want to be more in the Land of Nod.
It's strange how it all works up here in my mind.
Because while this Land of Nod is not my real home,
This world is still frequented late at night.
The very moment my eyes close.
So, to answer the question, which one is home?
The world of dreams or reality?
In my case, I can only say it must be both.
Between where I want and need to be.
surreal poetry
Jackie Barrows is an artist, a writer, and all around creative soul who enjoys bringing new ideas and stories to life. She wears many hats as a Graphic Designer, a blogger, and Lead Production Artist for R.A.W. Productions.
Receive stories by Jackie Barrows in

your feed