Help a Person Out
Jan 12, 2018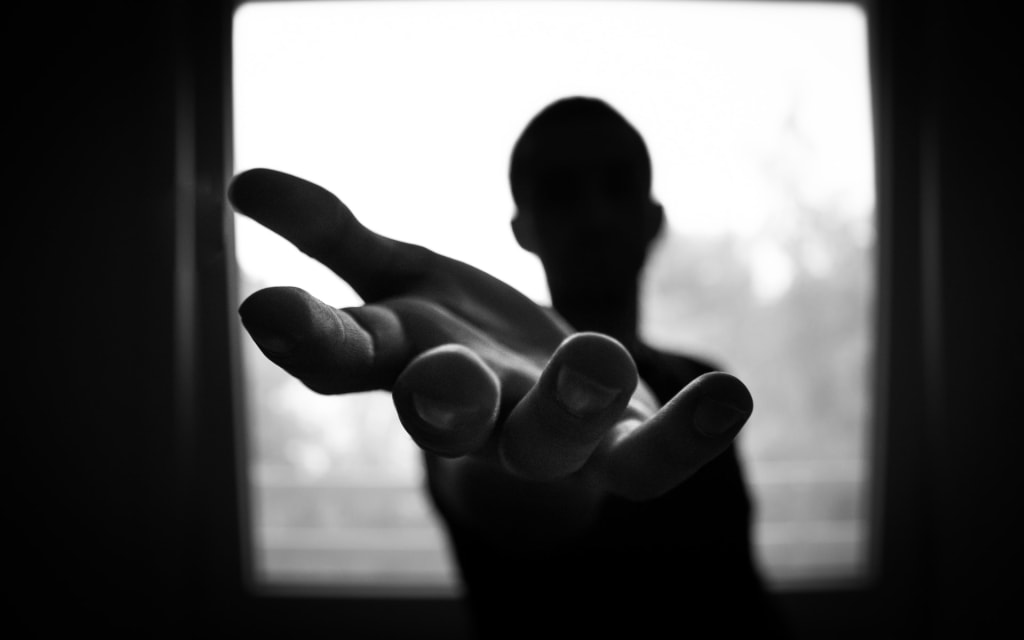 Spiraling,
Secretly,
The CIA would be impressed,
Or is that how I see it,
Is the black hole of my mind visible?
So much so fast,
I am starting to become unsteady,
Things do not make sense,
I need clarity,
Are you the person to do that?
Guess not,
I can not even tell you what is happening,
I will let you down,
There have been clues,
Why can I not just open about it?
Fear...
But, HELP!
I am asking now,
Before things go out of control,
HELP!
Please, do not judge,
It is not all pretty,
Some are rather ugly,
Maybe others feel the same way,
Just HELP! me articulate so I can find out...
Please,
Just HELP a person out.
performance poetry

Noah Renee
I'm Noah and I am a poet. I write from life experiences so it's not the happiest but it is relatable to people. I just write to write, so it's my best. I get what I get.
See all posts by Noah Renee →