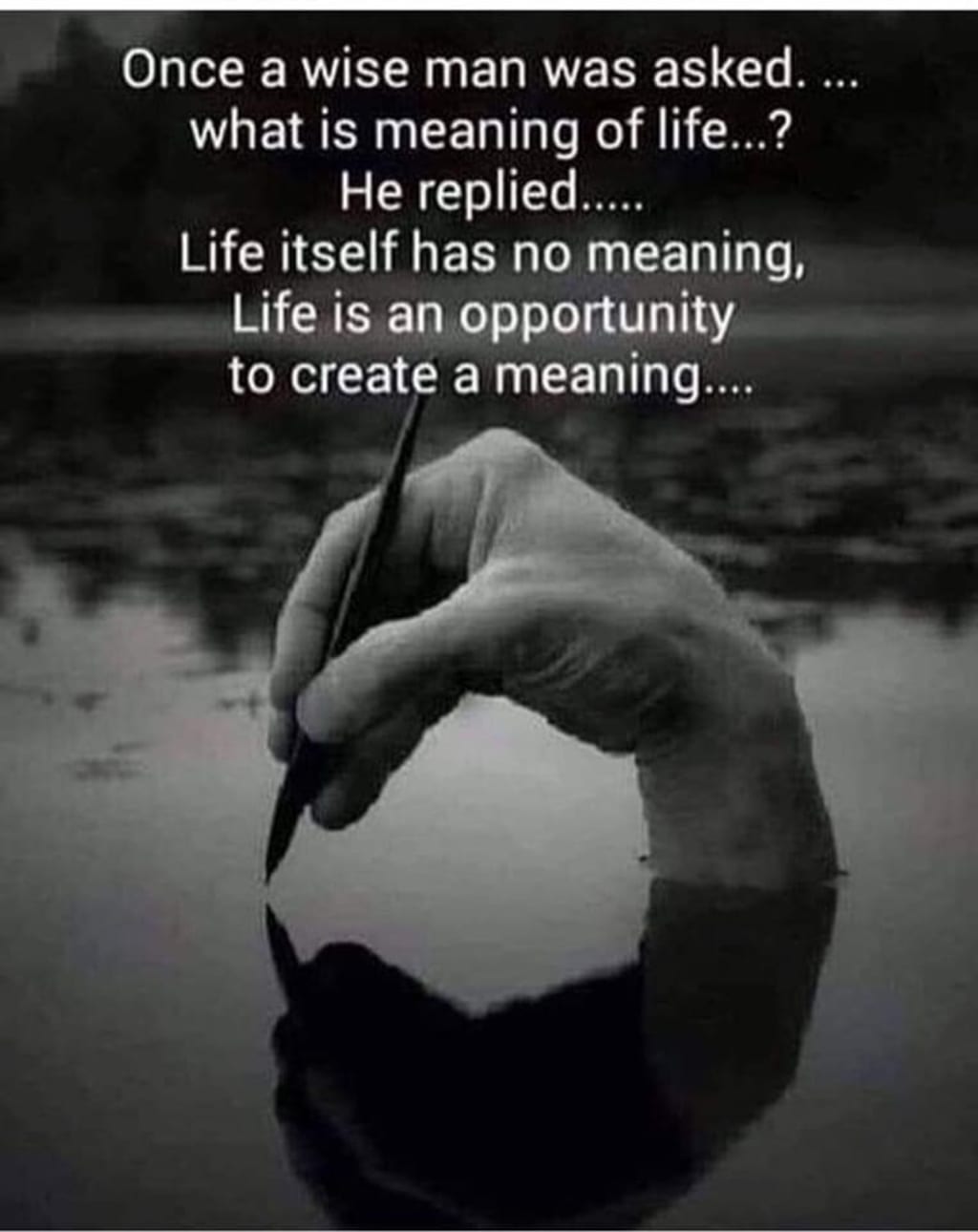 Hello Vocal!
I am not going to lie
I was skeptical at first
But now , I am convinced
We were meant to be.
I enter your domain
It was all worth it
You turn me into
a writer that I
Did not know,
I had it in me.
Maybe I need some
Help with grammar at times
But it's all good.
I love your challenges the most.
I met a lot of talented writers
that are worthy of winning
I met stories, I would
Not normally read
I met stories I love to read
I have fun
I find writing so
Much fun
Someday I will win big
On your Challenge
Until then,
I Just want to say
Thank you 🌹
About the Creator
Proactive for positive change.Born in the City of Chicago ,Illinois.
Multi race .Studied in a foreign country .Fluent in several languages .
fascinated by diversity.A Romantic and a dreamer.Interest in healthy living
Reader insights
Be the first to share your insights about this piece.
Add your insights