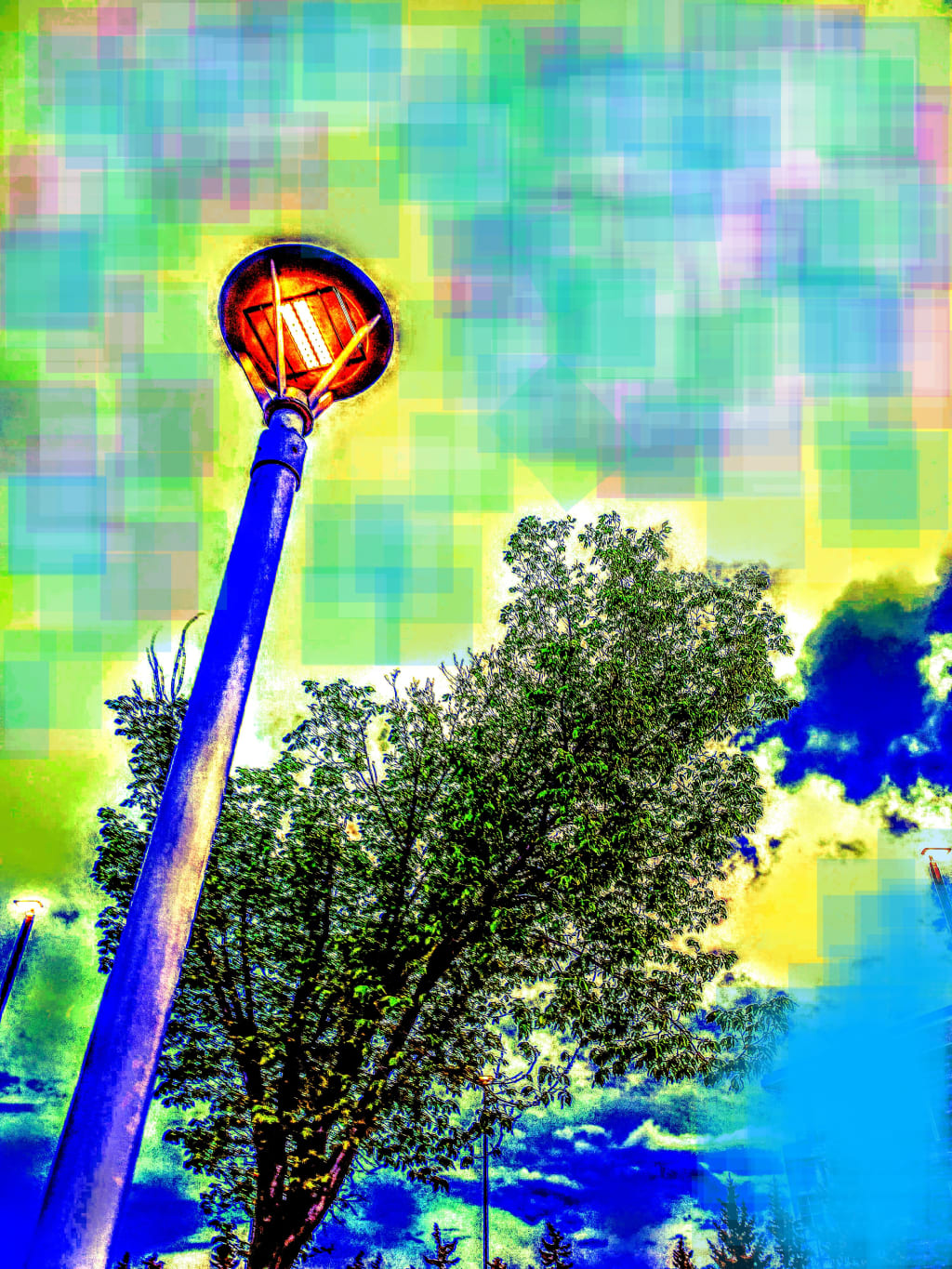 ♠︎♥︎◆♣︎
Into the emotive
Thus creation powered by souls with energy
To be seen with continuous progress
Hello to the loved and the same in one and always
I see the aether in all that is?¿?

What is you and how do you do?

What is a tree that has become water that has become the world

Into the storm I follow the ones that are strong
Who and where are you ?

What is the feeling of being so human

To be called into line to salute or to ignore
What is ignorance
What are words with no soul?

Am I alone in the soul
¿¿¿¿¿¿¿¿¿¿¿¿¿¿¿¿¿¿¿

Journey in the Midst of Summer
Hello oh Hello

Where does the time go?

I see white trees as I always have
In brilliant blue and red now with only Blue

Can you see you as a tree as water As a deer in the Meadow wondering who you are ?

Maybe not for if you were a dear in the Meadow u would be so content

Of trees and galaxies and cities in the dunes in my synapses in my heart

For Nero Pathways exist in the heart

And the Mind As well

To be Of Love and Creation is the two As one

Oh so imperfect cosmos is who you are and I am and all that is with me And water and trees and leaves that FLOW 🎶 ✨

Flowing in unison with water and air

Can u see Can u see the leaves flow in unisons in time and space in fields of turquoise water and grass and worlds of iridescent skies and Deers in meadows as one and two and 7 and 9 and flow with Chiron as to be so loved so loved so loved

Walk with tears and hearts all as one

As to cri cri cri in unison with all hearts

Like an ocean u can feel and be and see at the same time

To be the ocean of hearts

And trees

To see the shades of suns that shine in the Ski ski ski in space and time

To let gravity carry u around one galaxy to another in speeds that are fast and fun and curious Chiron lololol

Like shining and jumping up and down from one side of the world to another

Echo Lima November Foxtrot Cadence with love Inside the drop of 5hr bass that glow in glow sticks that are trees and cities inside my heart that say hello hello ?¿??¿

To the storm of the shine beyond space and white light That glow with u n me and all there is just soul???

I am talking to me I am talking to my soul

For whom and which and whoever reads this I mean me lololol you and me as I am me but you are you | you see ?

Everything us already upside down

That it's up

Along side that are whole world

Hello to whoever reads this

I love music

Do u?