Heinous
Nightmare from the Headlines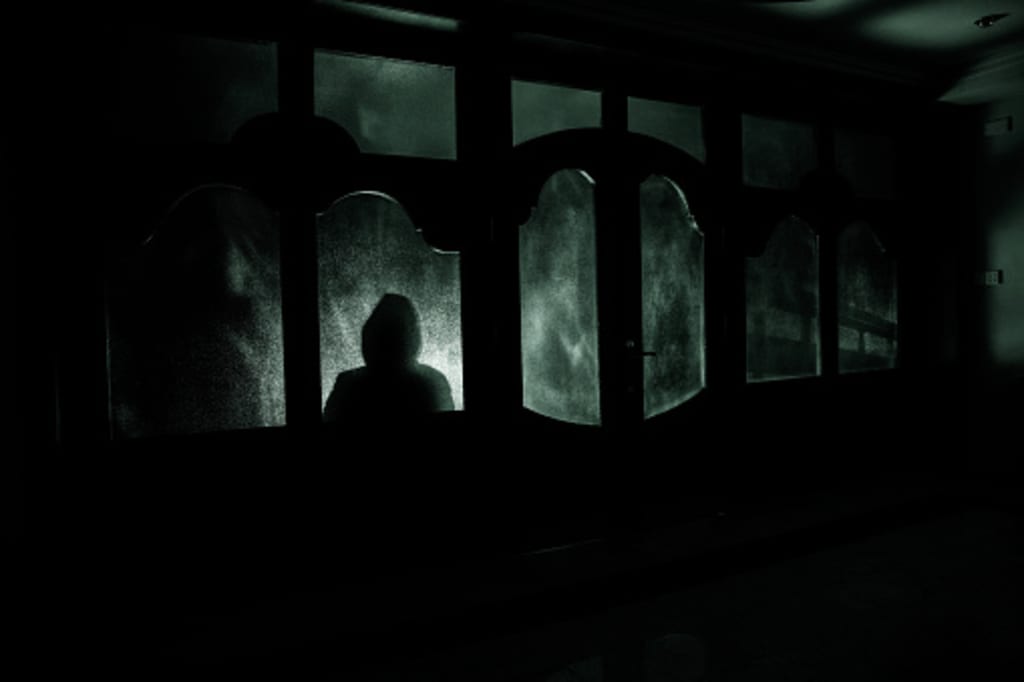 istock photos
Of the night, there is a sound.
Something evil is winding down.
I hear the wind whine through the trees
As a tangible blackness begins to breathe.
I turn, it moves, in that corner of dark.
The neighbor's dog begins to bark.
I rise from the sheets, forgetting my glamour,
But as I grope for the phone it drops into clamor.
Back to my bed and my sheets secure.
I'm watching that corner, just to be sure.
I think it watches, but why would he stay?
If I close my eyes, it might go away.
(Observer's Narrative)
Morning comes, the plague is gone.
Yet his memory lingers on.
He took with him, a virgin's life,
Upon the steel of a bloody knife.
Her soul will forever haunting be.
And her body?
Covers down, the hanging arm,
the stare…
that does not see.
About the Creator
I'm a mild-mannered project accountant by day, a free-spirited writer, artist, singer/songwriter the rest of the time. Let's subscribe to each other! I'm excited to be in a community of writers and I'm looking forward to making friends!
Reader insights
Be the first to share your insights about this piece.
Add your insights