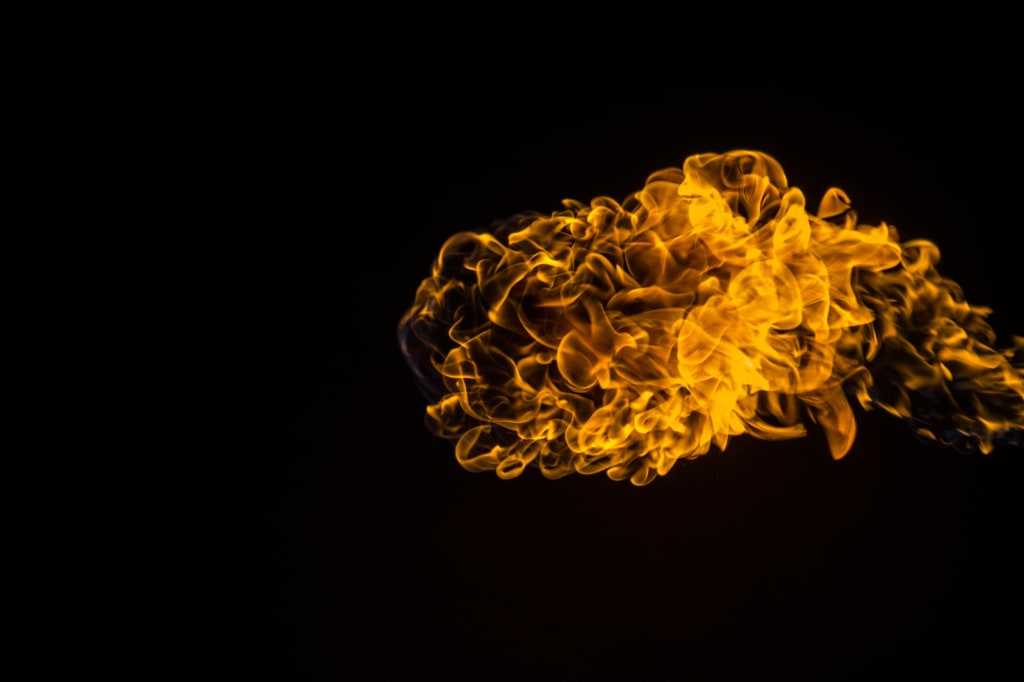 The Sun arising feasts the sleet of snow,
Quenching yeast with water from its melt,
Umb'ring the boreal bunny pelt,
Emaciating winter cajoled b'low.
The calendar marking solstice marks bazaar,
Sapiens homogenous celebratory beast,
Like dogs and cats in heat, the humans bleat -
The solar conjurs fyre 'wards the poplar.
Rejoicing in the fervor, shirts are torn.
One wan crescent yellow on the street
Dictates where the humans ought take seat,
Unwary of many a metal mastodon.
As humans are mow'd in shade and wade in blood - palatial party -
Some butterflies flutter by, wary paltry.