Heartstrings
Yank your heart out.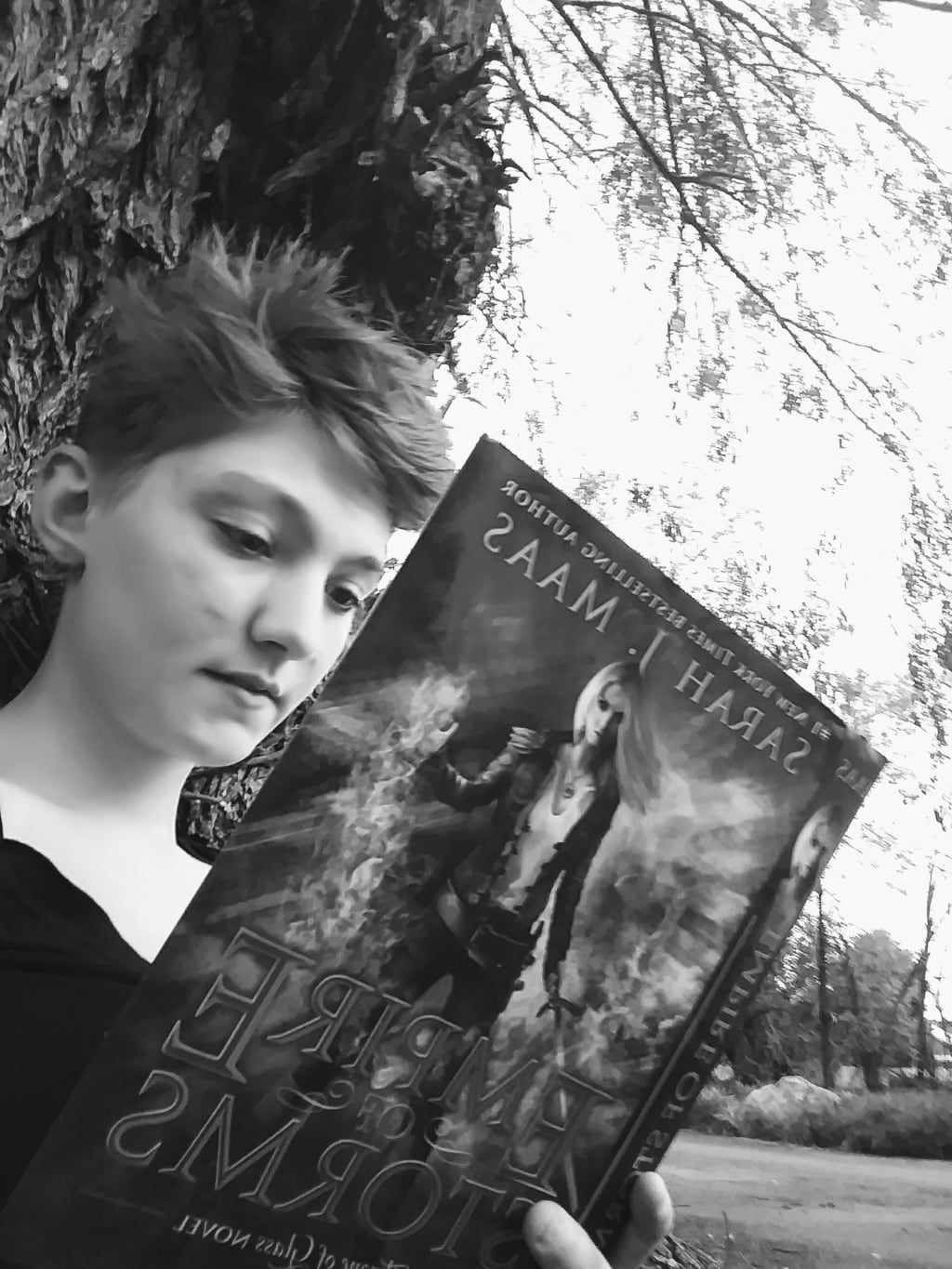 You were always the one,
The one to sit alone under a tree
A fantasy novel in your lap.
You'd watch the football players,
The cheerleaders,
The music geeks,
The comic book nerds,
But you never felt like you belonged.
So you'd sit under this tree
And you'd read
Your eyes would roam the pages
And the words would
Yank your heart out
Leave it dangling from its heartstrings.
You'd tell the librarian you were sorry
For the tear stains on every other page
And she'd smile and take the book back anyway,
As she gave you a list of the new releases and you
Left her at her desk
Spending the last ten minutes of your lunch hour
Your nose still in a book