Heart Broken
Love hurts.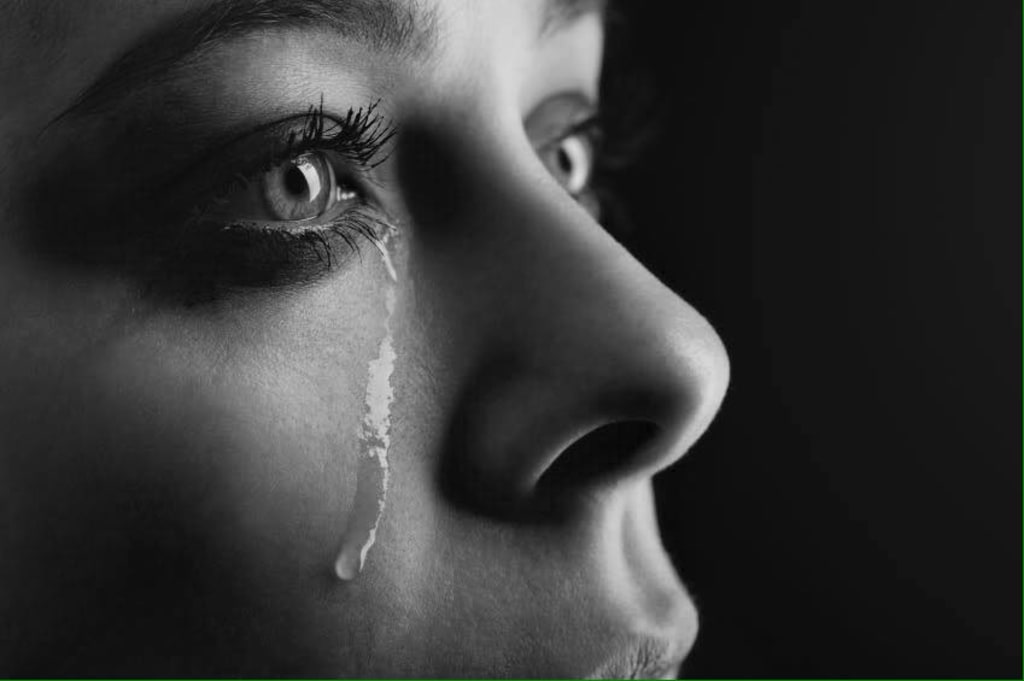 And now here comes winter, as the cold breeze weather embraces my skin, the wind freezes my heart deep within, as you spoke the words i never wanted to hear, your words goodbyes brought my eyes to tear, my heart was shattered into tiny pieces, as I watched you walk away left me in dazed, sadness, and sorrow surrounded me all over the place, and all I recall was the sound of your foot steps fading away, I cried over you every single day.
As the day passes by and the weather is burning cold, finding a place for my story to be told, for my cries and lonely nights to be heard, to hold me and embrace me when I'm scared, to find a place to warmth my skin, so many places I have been, and so many faces I have seen, still don't know how to cure this pain.
I'm lost that now you're gone, asking myself what have I done, love is such a big word, but left my heart lonely in this world, now I need to face tomorrow all alone, and start my life a new and move on.