Healing Unveiled: Embracing Vulnerability
Finding Strength in the Shadows, Discovering the Light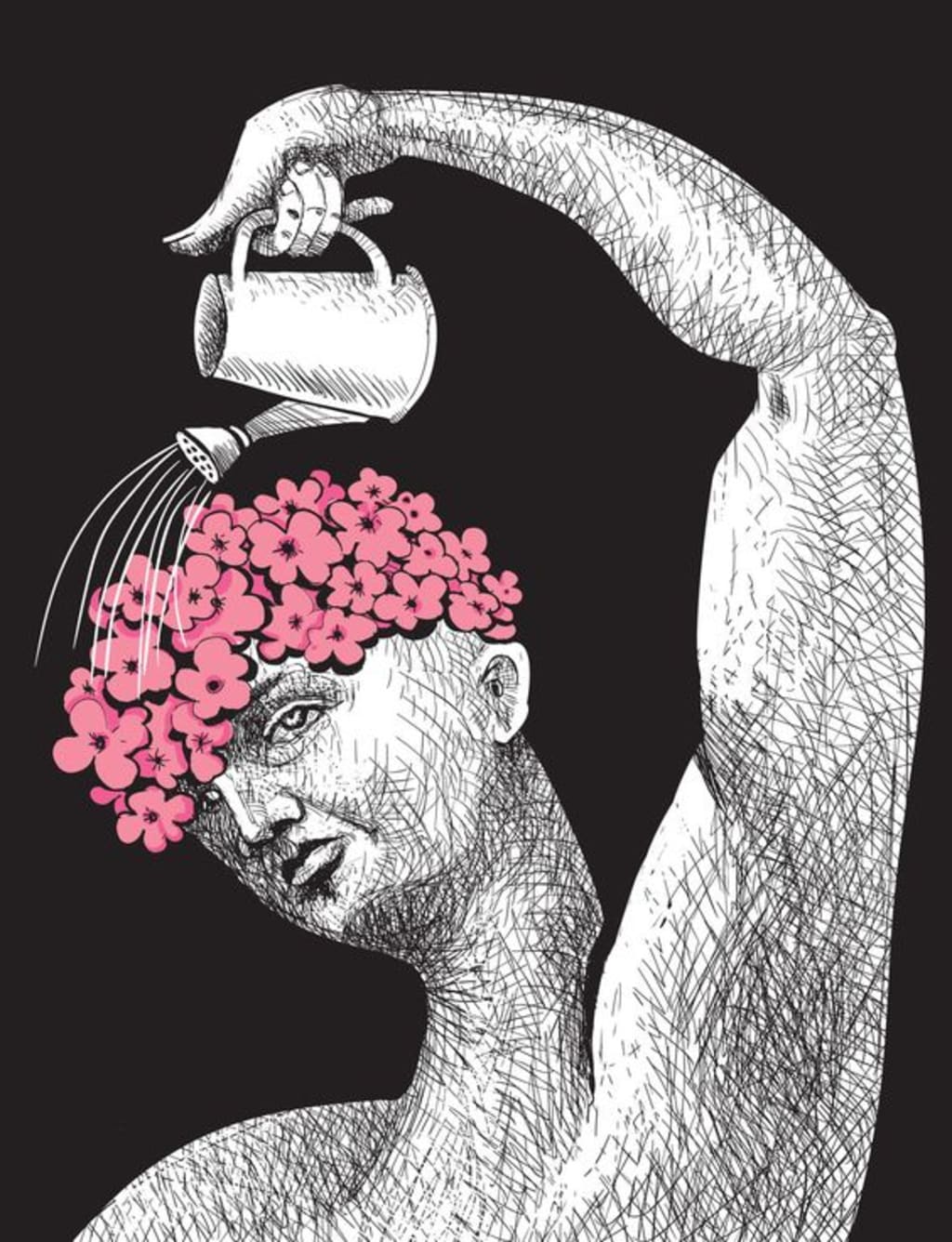 In the depths of darkness, I found my light, A journey of healing, an uphill fight. Through shattered pieces of a broken past, I embraced vulnerability, I held it fast.
No longer hiding behind a mask of steel, I bared my scars, wounds that time couldn't heal. In vulnerability, I discovered my strength, Unveiling the truth, embracing the lengths.
With courage as my armor, I faced the pain, Danced with shadows, embraced the pouring rain. I screamed my story, let the world hear my voice, A battle cry of healing, my ultimate choice.
In vulnerability, I found my release, Unleashing the demons, granting myself peace. Raw and exposed, I mended my soul, Stitched together the fragments, once full of holes.
I nurtured my wounds, tended to the ache, Found solace in vulnerability, no longer opaque. In opening up, I discovered connection, A bridge between hearts, a powerful reflection.
Healing isn't easy, it takes time and grace, But vulnerability's the key, to find your own space. Through words and tears, I let my story unfold, Transforming my trauma into lessons untold.
So I stand here now, with scars on display, A testament to resilience, a brighter day. With vulnerability as my guiding light, I heal and rise, ready to take flight.
Reader insights
Nice work
Very well written. Keep up the good work!
Top insight
Masterful proofreading

Zero grammar & spelling mistakes
Add your insights