Poets in Motion
Head Out
#VocalNPM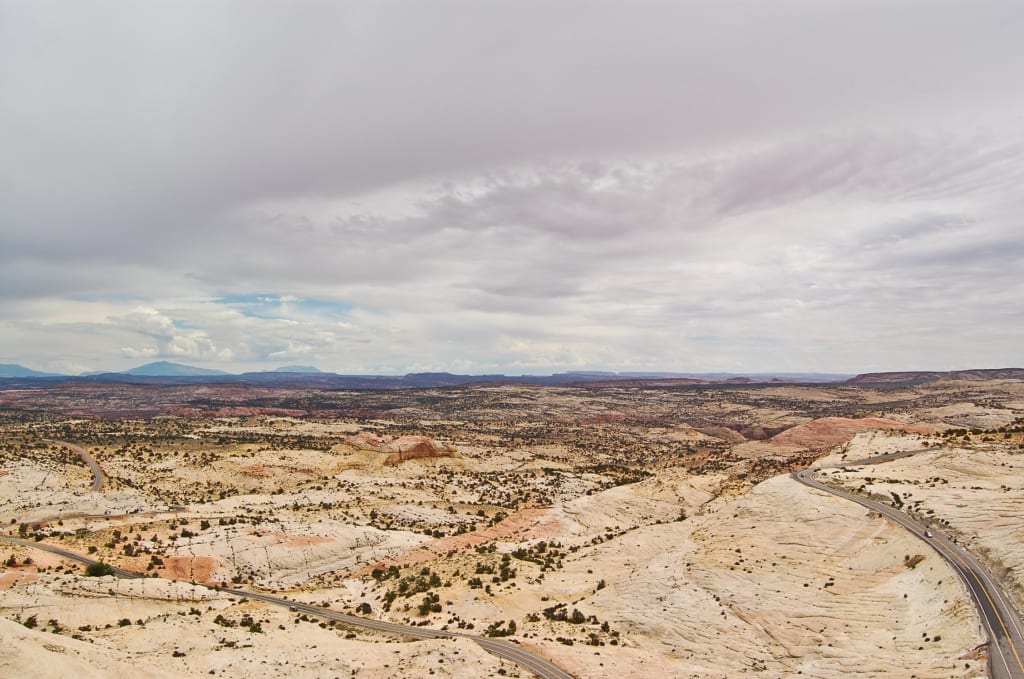 Head Out
Stars are singeing and falling.
Evil is blossoming
Animals are dying
Soldiers are fighting
Values are dead
Bad images fill my head
World has changed
Protestors are screaming
While the Presidents
Gleaming
Sunshine's fading
School funds depleting
College tuitions rising
Corporations full of greed
Minimum wage is a joke
While families are broke
Empty fridges and cabinets
Growling stomachs
Students go to school hungry
People living in the street
With nothing to eat
Opioid use is increasing
Poor souls are deceasing
What is this World coming to?
No compassion
No love
No responsibility
Open your eyes
Many are blind
We need a future
For our loved ones.