He
For you to feel as you feel right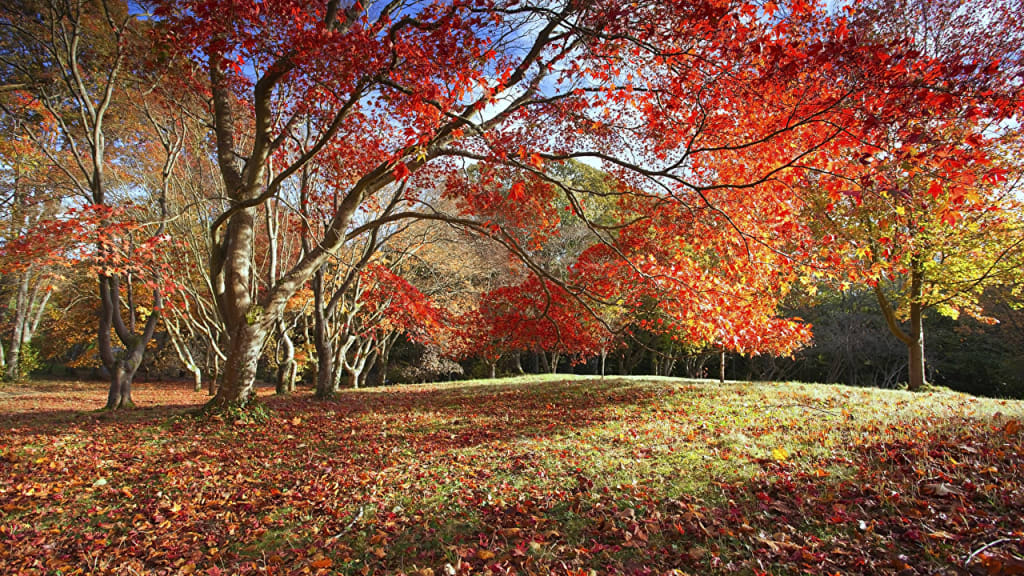 Those that ask who he is
Need not think it the hardest quiz
Just look up at the golden sky
And dream the dreams of night time lie
Think the thoughts you fear to feel
And deal the hand you were scared to deal.
See the laughter on the youngster's face
Or feel all fear go with no trace
See the leaves wave on the autumn vine
Then taste the gentle, mellow wine.
Hear the early cock call out to wake
To allow us to use every second we make
Feel the moments that count the days
And take the paths to the centre of the maze
For when it is that you come out on top
You'll see the face on his blessed crop
Though some may ask of the man not here
Others will see him and feel him near.