Happy National Meatball Day!
March 09, 2023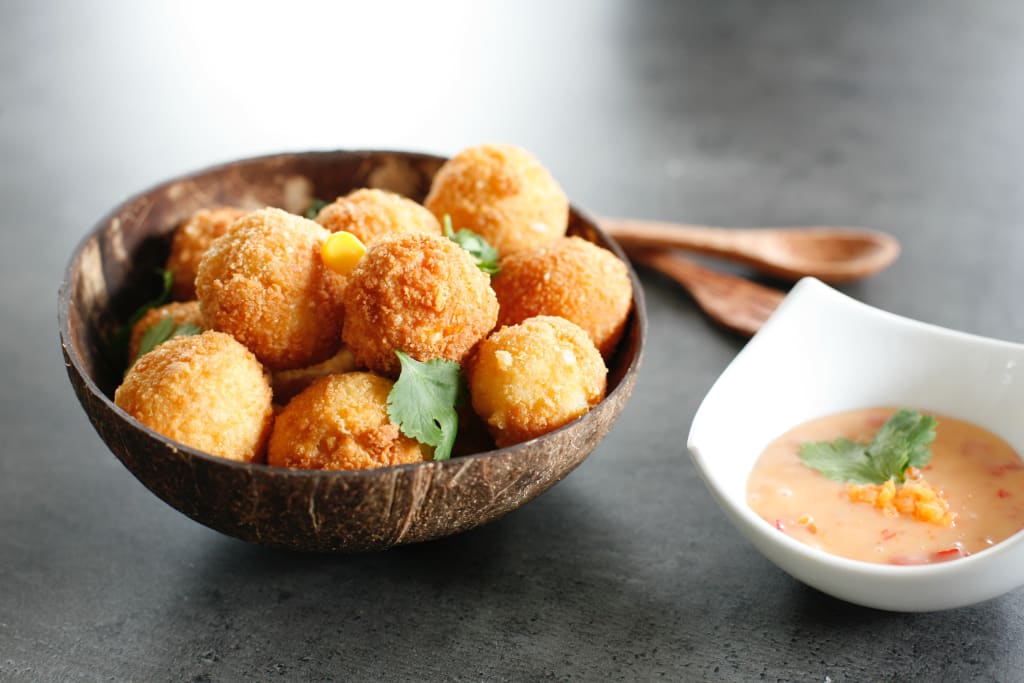 Photo by Cocobols on Unsplash
On National Meatball Day,
We celebrate a culinary display,
Of savory spheres that bring delight,
A flavor-packed and scrumptious sight.
Bite-sized balls of meat and spice,
Accompanied by the sauce that's oh so nice,
Nestled in pasta, sandwich, or stew,
Meatballs always make us feel anew.
From Swedish to Italian,
And every variation in between,
Meatballs are a comfort food sensation,
A dish that's universally seen.
So let's raise a fork to National Meatball Day,
And savor every bite in our special way,
For this humble dish is truly divine,
A culinary masterpiece that always shines.
Reader insights
Be the first to share your insights about this piece.
Add your insights