Happiness in Bondage
Come and play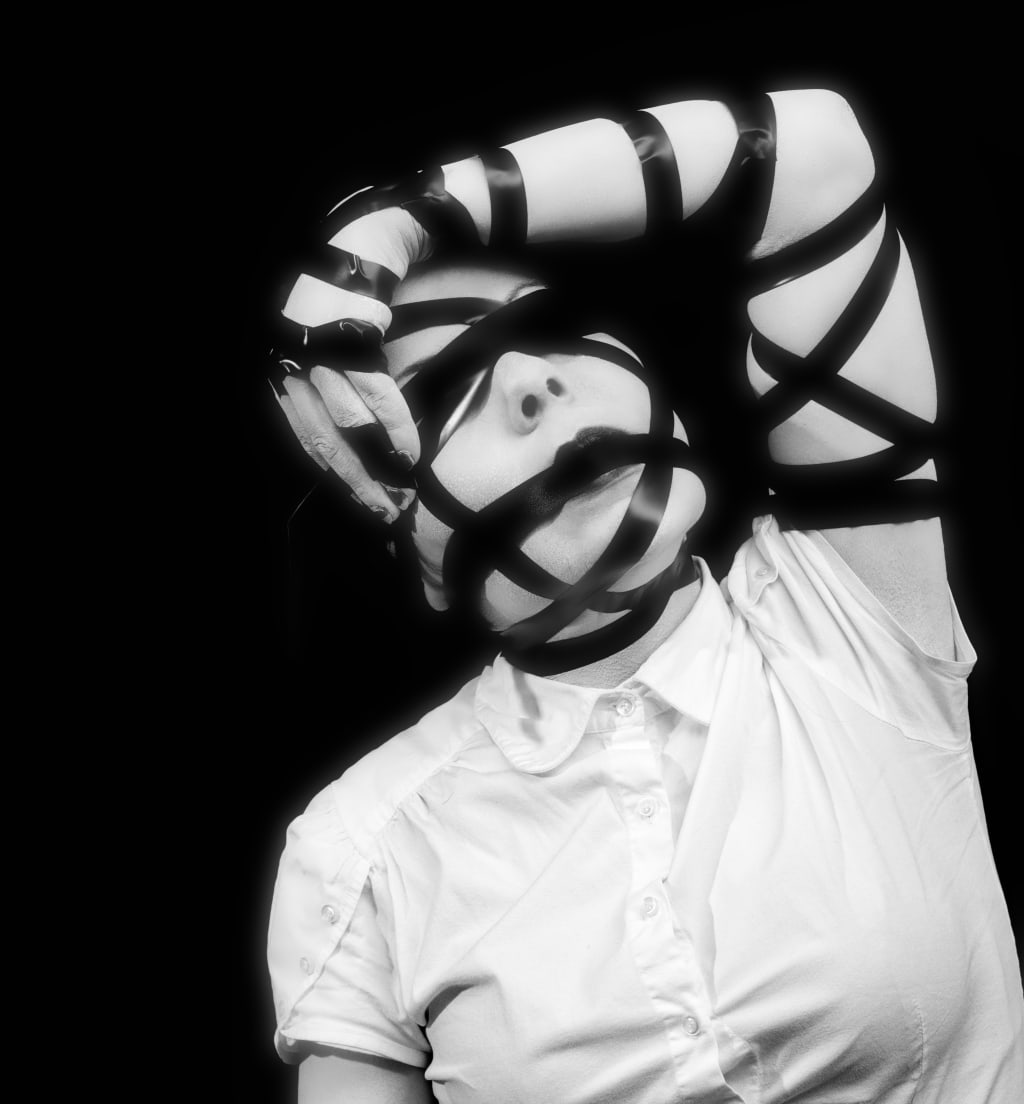 Photo by jens holm on Unsplash
I will not be ashamed of this,
Life's too hard to give this up.
When fate hands you mana,
You drink, you don't inspect the cup.
I can't see how you think this wrong,
This thing, that gives me life.
But you've always favored safety,
And I have always loved the knife.
You may find us threatening
In this freedom that we've found,
You say that you're the sane one,
But we know safety, when we're bound.
So you can keep your judgement
And you can keep your shame
And I will arch my back and beg
For places where "slave" can be my name.
They will strike me, hit me, hurt me.
And I will weep with sweet release.
My mind can only give up it's thoughts,
When a gag is clamped between my teeth.
You'll flinch and look away
From my unbridled need,
But I will smile with all my knowledge
Because every garden, starts with a seed.
I don't believe in a natural order
Or that this is my only place
I'm just has happy as The Other.
Sending another willing body into space.
So don't believe the rumors.
Don't feed into all their hype.
We're all mad down here babe,
And you're definitely our type.