Growing With Rejection
A Poem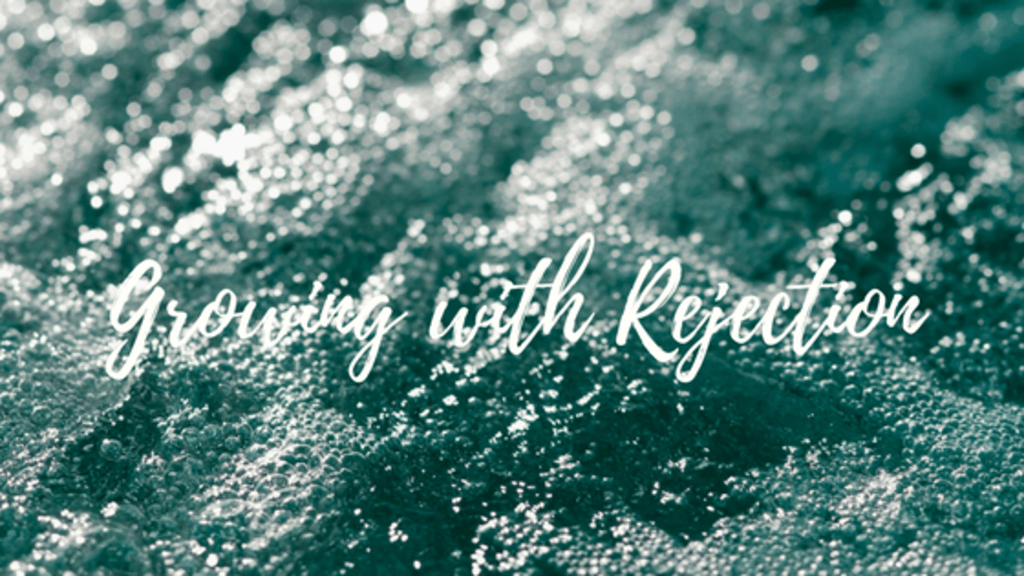 There is a part of me that cannot hide,
From the rejection that pools inside,
Myself.
When the daytime brings a happy peace,
But the night instead tears off a piece,
Of truth?
To write it down and bear my soul,
To offer what I fear to show,
But do.
And if at once I want it back,
But curiosity turning black,
Stops me.
I fear that time might wear me down,
No longer content to play the clown,
Anymore.
And the ignorance that waiting brings,
The absence of the mailbox pings,
Is bliss.
But when at last the feedback comes,
It's clumsy in its ups and downs,
Of no.
Yet, months ago you would not have seen,
The facets that make up my dream,
And tell.
You would not see the part of me,
That longs for immortality,
In words.
And strives for literary perfection,
In every potential new rejection,
A hope.
So I will stand hear patiently,
For you to look inside of me,
And judge.