Grey
Ash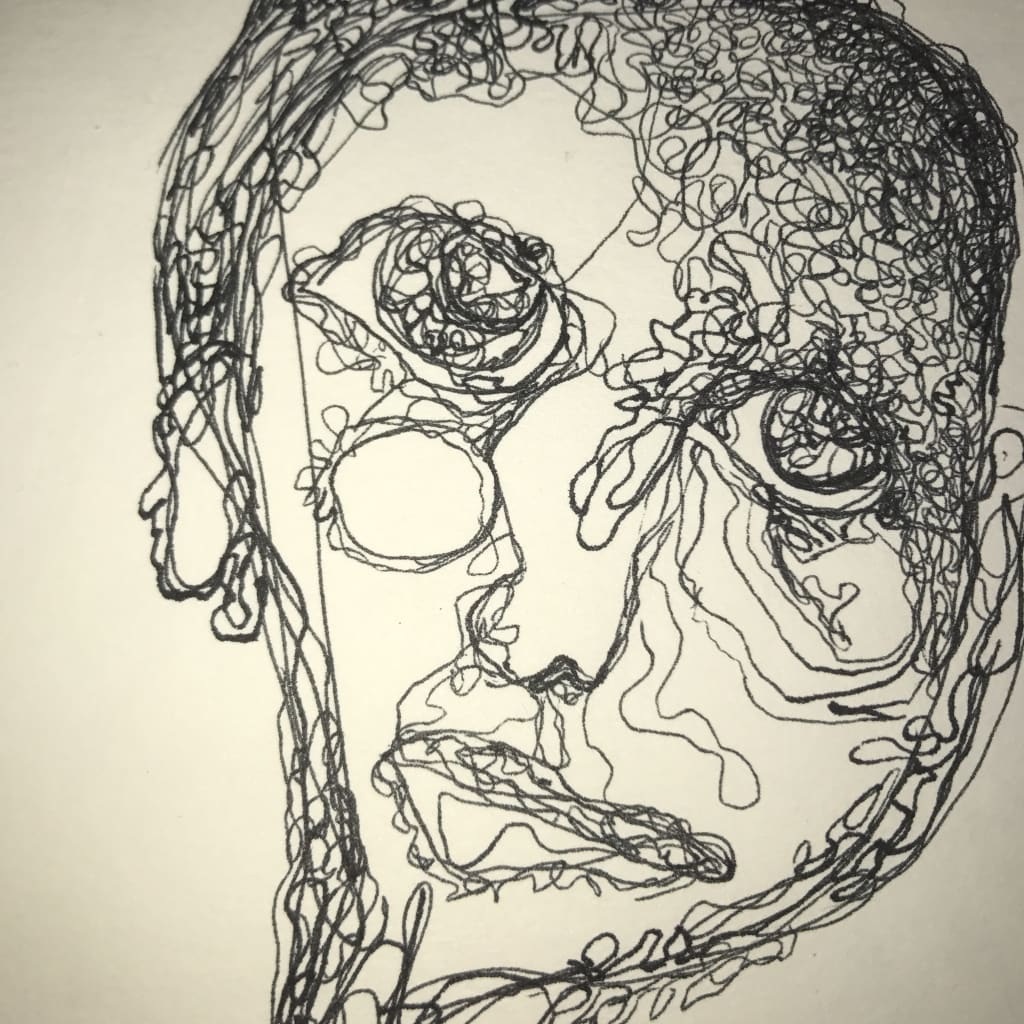 My world is filled with grey.
The air is thick and damp,
very somber.
These shadows lurk within,
Following me down the streets
Through the leaves
Under the water
To the ashes.
I drop my fork
Hoping to fit my fingers around my arms.
Closer to the end,
In anyway I can.
Grey follows to fill every room,
It touches me to get closer and closer.
Slipping into my mind,
My eyes blur.
I don't recognize what stares back at me in the mirror.
This drab, solemn girl,
With the black shadow behind her,
With his hands around her neck,
She crumbles.
They slip quietly into the ash,
Silently saying goodbye.