Grandpa's Garden
My Grandpa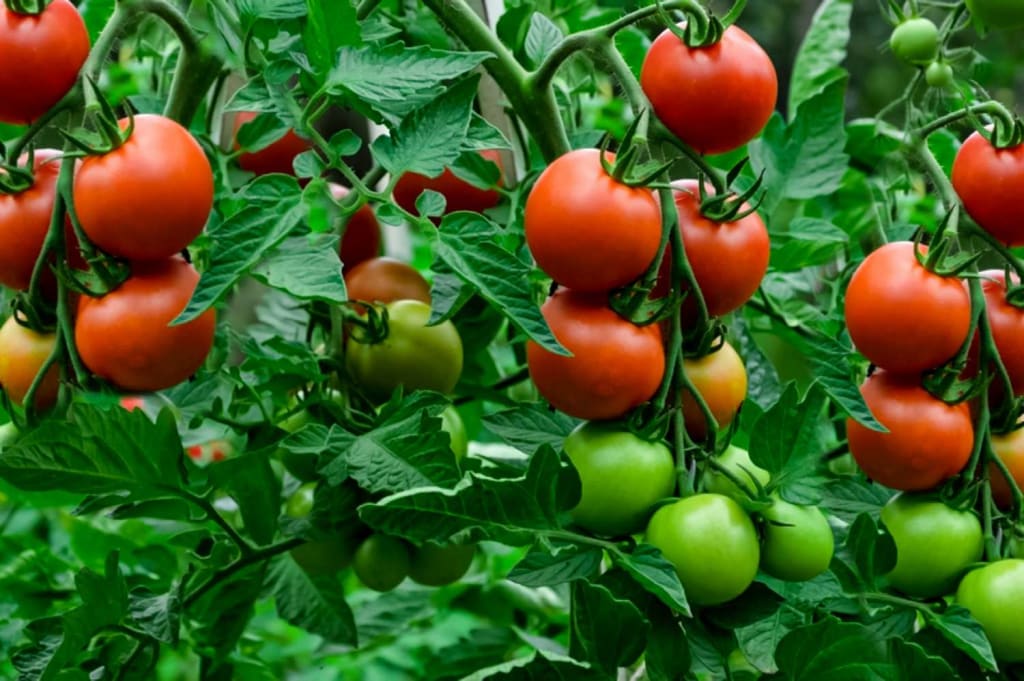 Outside I run,
into the green grass,
I am teeny,
Surrounded by green zucchini,
Red tomatoes,
Purple eggplant,
In his garden, I am like an ant.
The dirt is so soft,
High, high up is our loft.
In his stern voice, Grandpa calls out, "Come here!"
After a second, I run near.
Grandpa's garden is where I want to be,
For all of eternity.
Reader insights
Be the first to share your insights about this piece.
Add your insights