Gone
Dear Caitlin Edwards...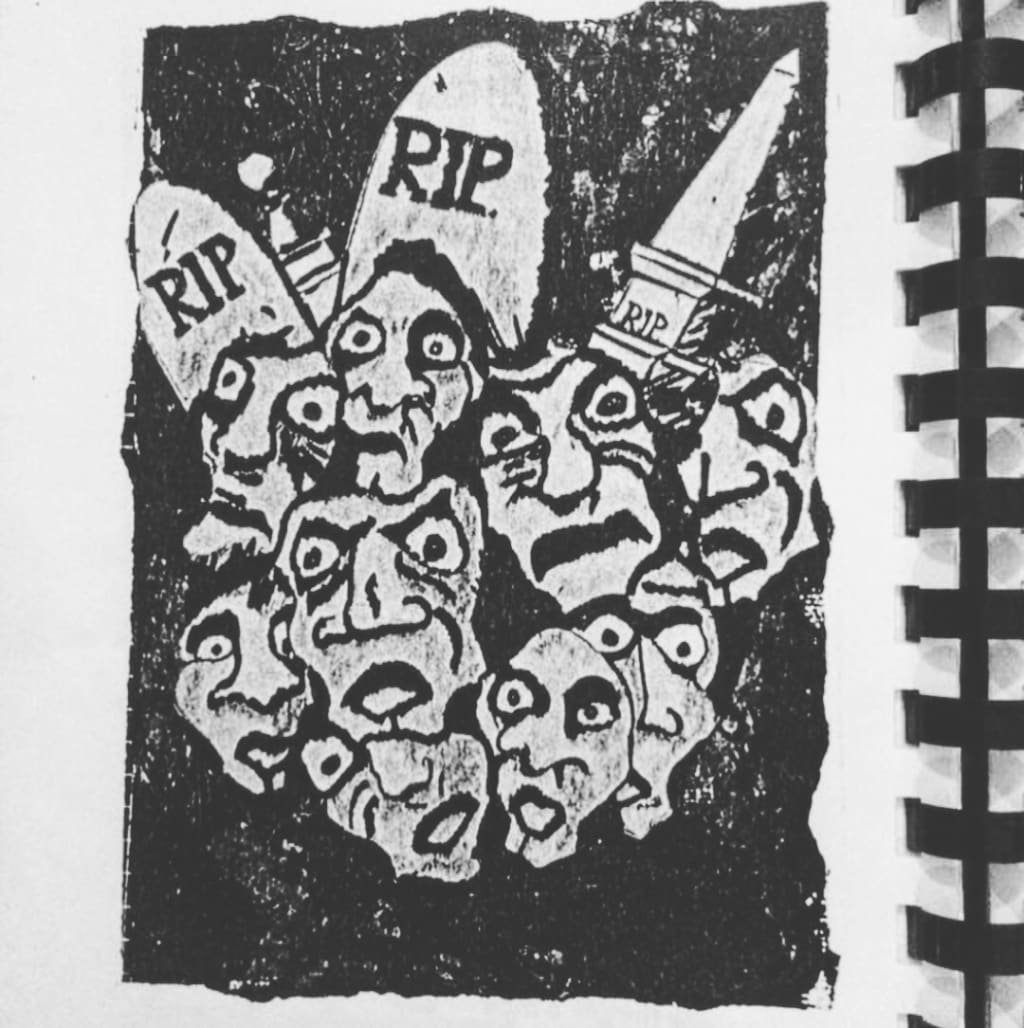 a poem written for a close friend
Death wears a cloak of misery.
It forever lingers on the surface of your dark eternity.
It strikes at any moment, any day, every year.
The fatal loss of a loved one weighs down your hollow aching head, as depression ambles over your exhausted shoulders.
Death drags its weary feet across the bleak, solid floor; like a decrepit old man praying on the weak and feeble, whilst carrying a thorny dagger that pierces deep and selfishly into the hearts of friends and family.
As you breath in the crisp air, inhaling the scent of fresh cut grass and sway along to the ringing of the wind chimes, there you are, standing morbidly in front of a deceased body. Your befuddled mind filled with thoughts of things you never said, regret washing through your eyes, whilst a monsoon streams down your gaunt face.
Their gone, She's gone.
sad poetry
A passionate individual with a love for culture, music and art. All my writing is based on raw feelings and personal interpretation.
IG - @georgiagriffithssx
Pintrest - @georgiagriffithssx