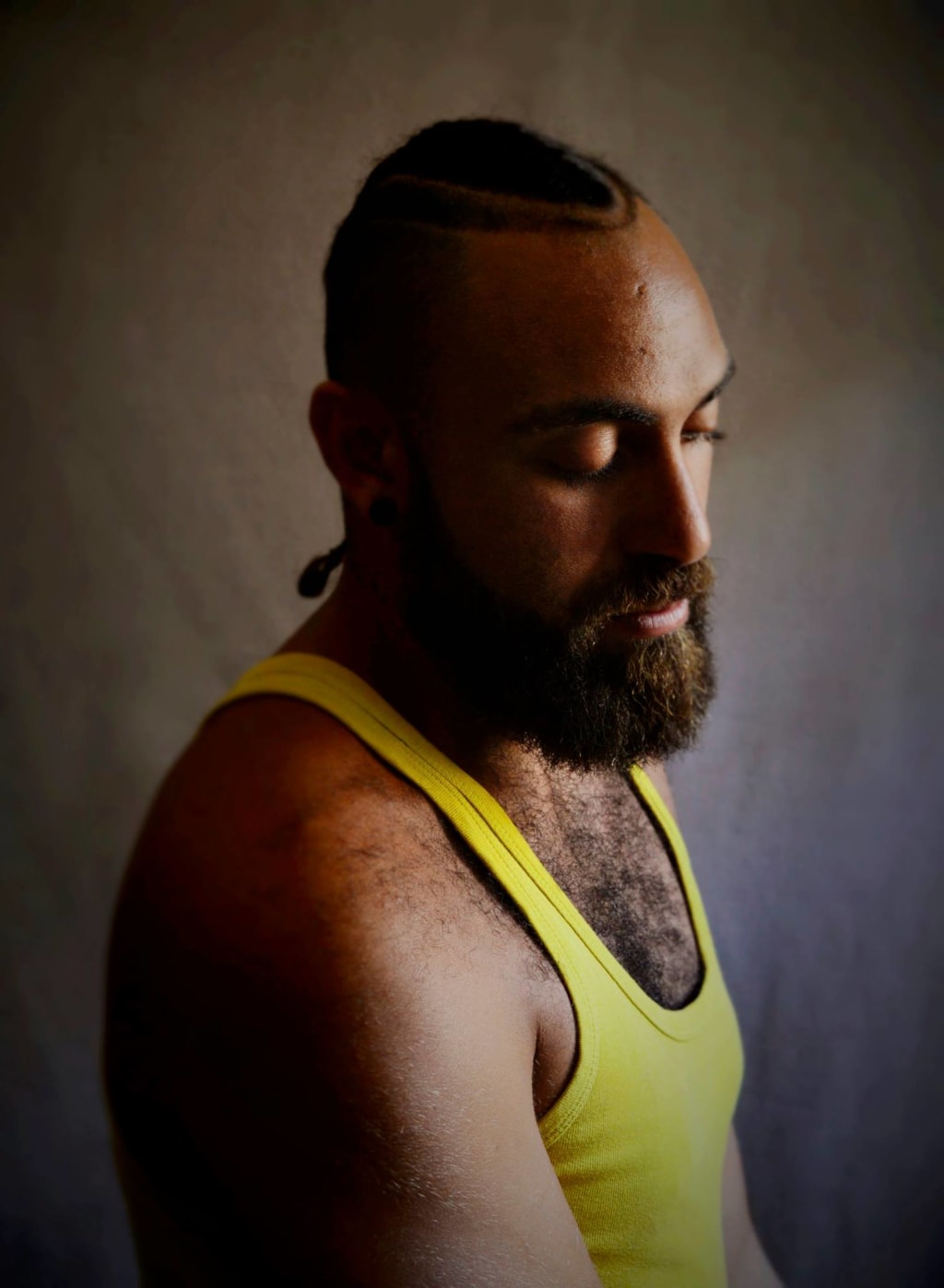 In the dark vastness of space, alone was a star.
Trapped in the prison of his mind; living day to day, until he was only to find.
Alone no longer, in the dark expanse of space.
Among him, many other stars all golden.
Tears no longer fall down his face.
The emptiness, that once was, now spilled.
Joy now fills his cup.
Brighter and brighter his glow becomes.
Bursting, golden flares of light.
Radiating warmth from his core.
Dancing in a galaxy among the other stars.
Shines, of golden light fill the air.
Memories of days lived in deep despair, flee his mind.
The realisation, alleiviates his pain; finally to just leave it all behind.
Mirrored his internal with external, reflections flashing and glazing over quick eyes gazing above.
Filled with thoughts of love, joy, awareness, growth, truth, wisdom, patience, peace and dreaming, giving him a brand new meaning.
A long time burning in the dark, cold abyss of space just a distant lone memory.
For now he has newfound company in this galaxy.
Alone, no more.