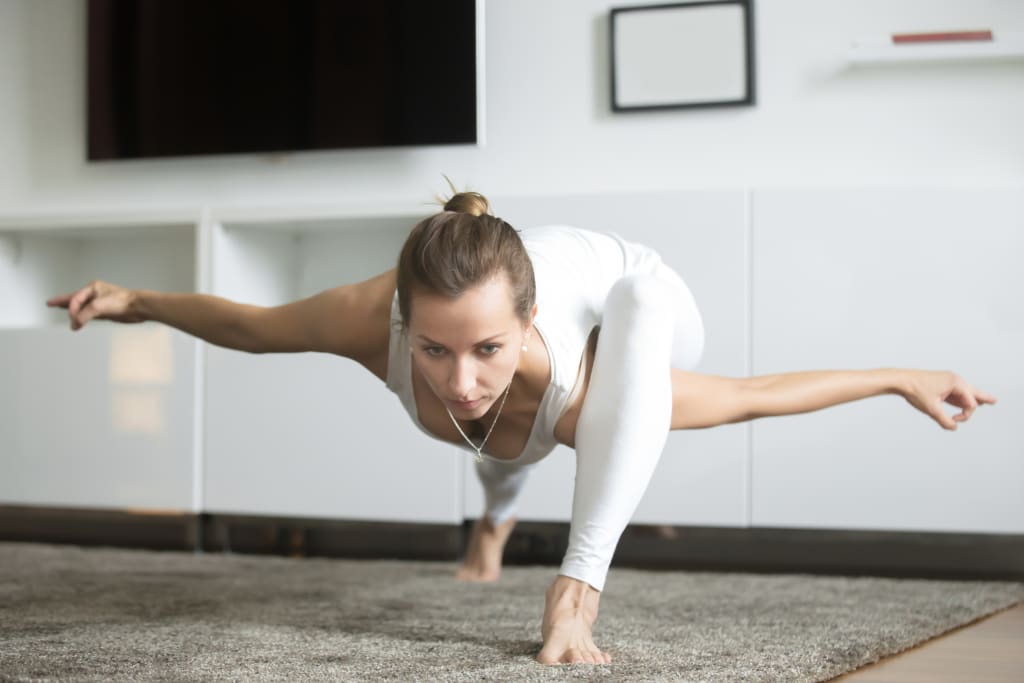 fizkes IStock
Bahaha, martial arts,
Has limits in design, where as,
Stands the next level.
Short term focus on a single strike,
May land eloquence,
In a,
Prison.
Found my friends,
All pushing,
Presence.
Each one with something to offer,
All the people screaming,
Enter the mythical.
Dragons breathing fire and speaking cryptically,
Turning into black and white.
Pages turning with grace,
Into the next beginning,
We will find,
A story inline.
Positions please,
All stop.
Now change direction,
With the same power.
We are all gods.
Controlling the power of will, we have the ability to create and deliver reality.
Each movement rolling out causation and a bunch of stars.
Reader insights
Be the first to share your insights about this piece.
Add your insights