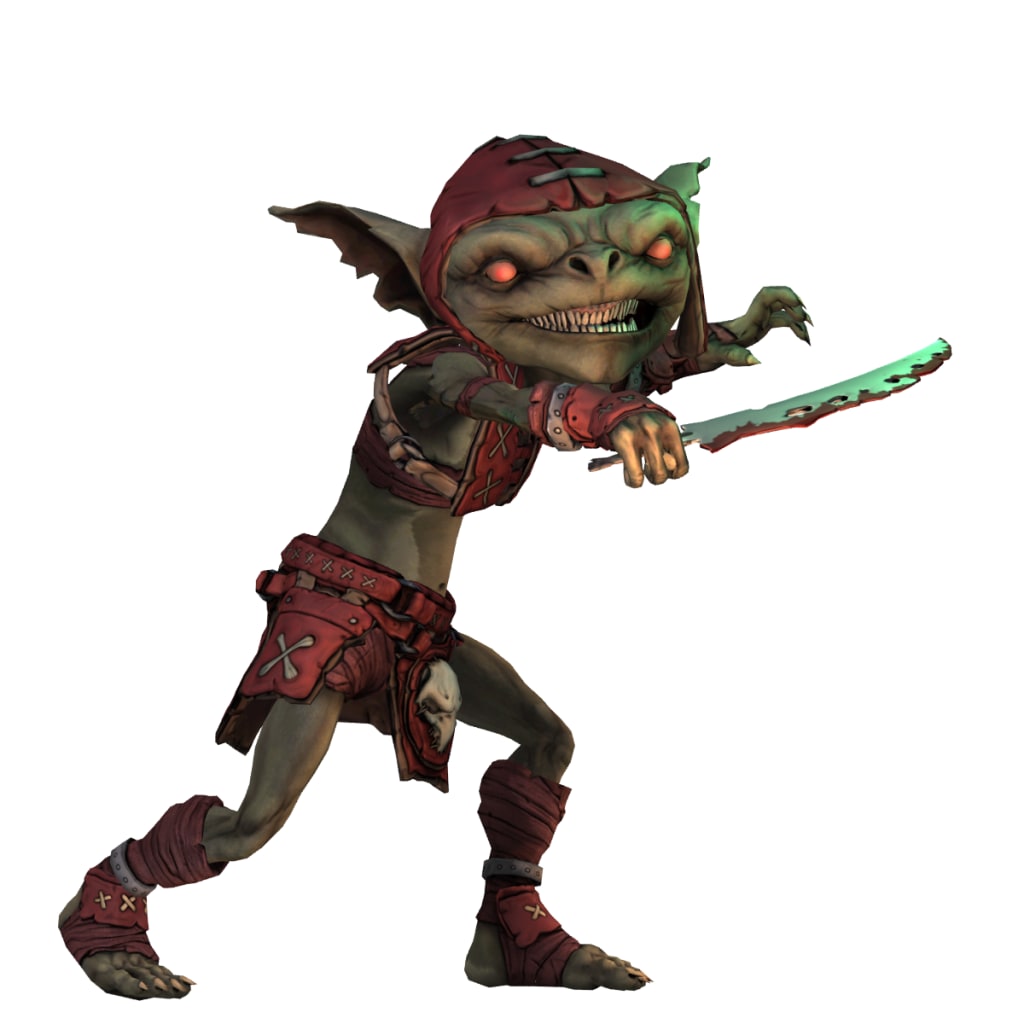 The goblin I stab cries out to me loud,
Should I take his head and finish his life?,
Sully my linen? No, for I am proud,
My specter ease grip on arm of thine knife,
Throw him my hand for a colossal shake,
The monster looks to me with fading frown,
Congregations roar, with that the earth quakes,
He friegns, fell arbalest, I cut him down
Stampede to victor, I nearly collapse,
Raised over shoulders, celebrations coup,
Throw my grasp to many, with you perhaps,
Decline my grip and I'll cut you down, too,
Champion of men, now pay me.
surreal poetry
I took my first english class this past summer and found that I enjoy writing.
Give me something to write about and I can make it interesting/fun.