Full Summer Impact
Taking a nostalgic trip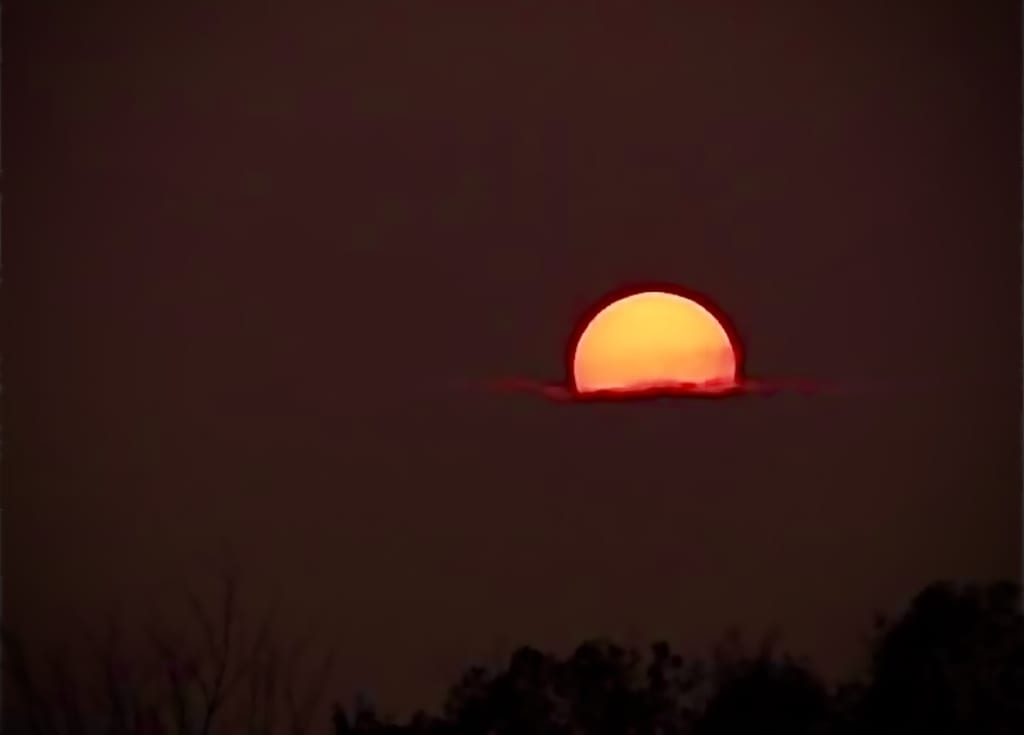 Image taken by the Author
With May coming to an end and June just around the bend
It tends to lend an idea, and that idea comes with an abundance to spend
...
Spending your time relaxing
Having fun in the sand, on the beach maximizing your tan
Kids playing clear, in the parks and on the streets
Laughing out loud and without fear
...
Summer speaks to us in vastly different ways
It provides that spark anew, a sign to better days
Groups will gather from and afar
They bring with them joy and plenty of cheer
On a backyard deck or down by the pier
...
The strip on the beach full of people looking to get noticed
Those drive-by sports cars, flaunting their beefed-up passengers,
Booming with blaring bass that could shed the clothes off any females face
...
The drive-thru's or drive ups, to the drive ins and dive bars
Dairy freeze was a place to eat at two or three when we couldn't speak
But the drive-in movie to catch a flick or maybe a wondrous first kiss
It's as old as time when the classics seem to rhyme
...
"Take it to the limit" by the eagles was our go to when we go on a trip for dip by the trailer or cottage
Their greatest hits became our mantra for the weekend
Belting out tunes like "Heartache Tonight" or chillin' with a, "Peaceful Easy Feeling"
As loud as we could through the windows of an old 1984 dark blue Chevrolet Chevette,
Under the spells of, "Witchy Woman" coasting to "Seven Bridges Road" and lost on a dark desert highway, "Hotel California" only to finally arrive at our destination to "Take it Easy"
Making memories anew or remembering memories of old
In these days that surely called to our younger souls
About the Creator
I live moment by moment, creatively writing from an ensemble of memories, lessons and experiences.
All images are from my personal collection
Reader insights
Be the first to share your insights about this piece.
Add your insights