Fruitless Farmland (a poem)
A poem about the Australian landscape and those who claim ownership of the country.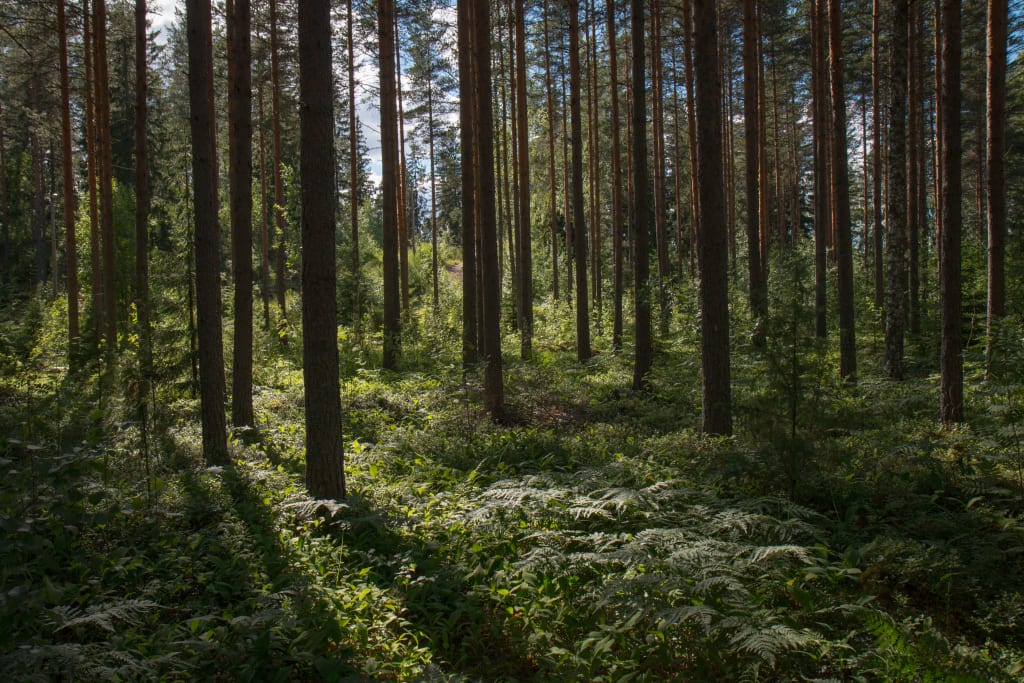 Photo by @ruralexplorer via Unsplash
Fruitless farmland
avocado sunset
red wine sunset
algae sunk hills
cake crumbed soil
spirits flowing the river
split sunrays falling the water
//
this land is not our home.
at this time of day
valley of cracked amethysts
valley of diamonds at sunup
valley of granite at deadnight
purple chocolate sunset
//
autumn leaf sunup
beach hazed roadtrip
trip through pebbled path
this land is not our home.
it begs dreads us to go home.
windowless warehouse sunset
//
so much food we can't eat
this land is not our own.
mango tree over the yard
rooted in our neighbours' yard
the land is not our own.
slippery salmon sunset
//
when can we go home?
i picked a lemon today
from the neighbours' orchard
when will we go home?
another dreaded sunset
this land is not our own.
//
cutouts of cloned waves
i choose the colour yellow
smudged ash sunset
over a land that isn't home.
droop the bloodlines in your face
this land is not your home.
//
[Originally published in Urinal Mag]
nature poetry
About the author
Svetlana Sterlin is a prose, poetry, and screenwriter based in Brisbane, Australia. She's the founding editor of swim meet lit mag, a contributor at Our Culture Magazine, and a reader for Split Rock Review. https://linktr.ee/svetlanasterlin
Reader insights
Be the first to share your insights about this piece.
Add your insights