From Broken to Healing
Stephanie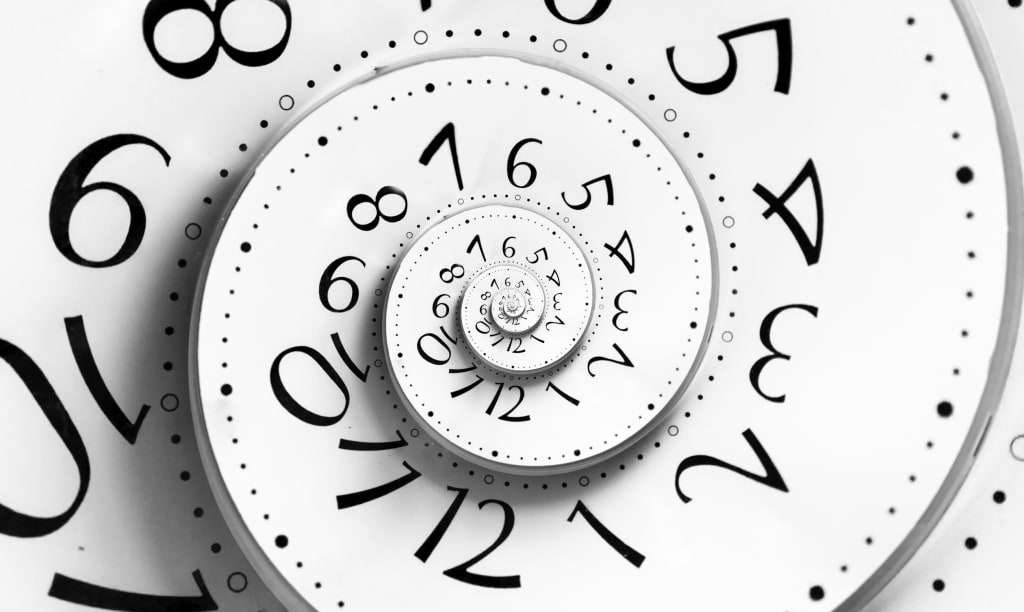 She took my heart in her hands and promised she wouldn't break it or hurt it in any way. Now I'm standing here with my heart in my hands shattered into pieces. With no feeling at all and numb to the bone, I wasn't planning on letting anyone else in my heart. I let it fall to the ground walked away and left it there for the wind to take away. As I laid in the dark alone with thoughts running through my mind trying to look for answers to questions that won't ever be answered. The way it ended and the things that were said stay's stuck in my head. How can someone like that just change out of nowhere?
Who would've thought that the one I loved the most would be the main one I lost respect for. I trusted her with everything I had just to be let down and left in the dark with nowhere to go or how to get out. At one point she was my drug that I was addicted to, she was better than any drug I had. Without her, I felt worthless like I was nothing to the world. Yea but once I focused on myself I saw my worth, I saw that I didn't need anyone like her in my life. Holding me back from what I loved, I started to love myself more and more each day that passed by. At the end of it all, I gained more than I lost.
I found myself in the darkness I found who I really was and I won't ever let anyone take that away from me. No one is worth my tears or my time especially if all they going to do is hurt me. The wounds that were left there are now healed. My heart is put back together and love like it's never been hurt or broken. This time around I am going to be smart and not give my all until I know it's for real. If I can love the wrong person as much as I did imagine how much I can love the right one.
What she was blind to see someone will notice it, all I got to do is give it time. There is someone out there that is willing to love me the right way. When I find that person I'm not going to let them go for anything. I will fight until the wheels fall off until there is nothing left to fight for. I won't count on words I'm going to make sure that they show me they love me. That was probably where I went wrong, she was showing me she didn't want it but I was blind. Love truly makes you blind the signs are there right in your face. The love you have and the hope it would change makes you blind.
Can't be in this world always being blind and stuck in the past, because all the good things will go right past you. I came out stronger and way wiser than when I went into the relationship. I learned my lesson to never trust words or promises trust actions. Promises can always be broken and a lot of people don't ever go by their word. Always keep your heart in your chest don't just give it to anyone at times they aren't what's good for it. I'm happy where I'm at, the happiest I've ever been. Don't even look to the past nothing there for me; it's just a waste of time. It all takes time, time is what healed me I'm not broken anymore.