Free Will Or Not Free Will
That's The Question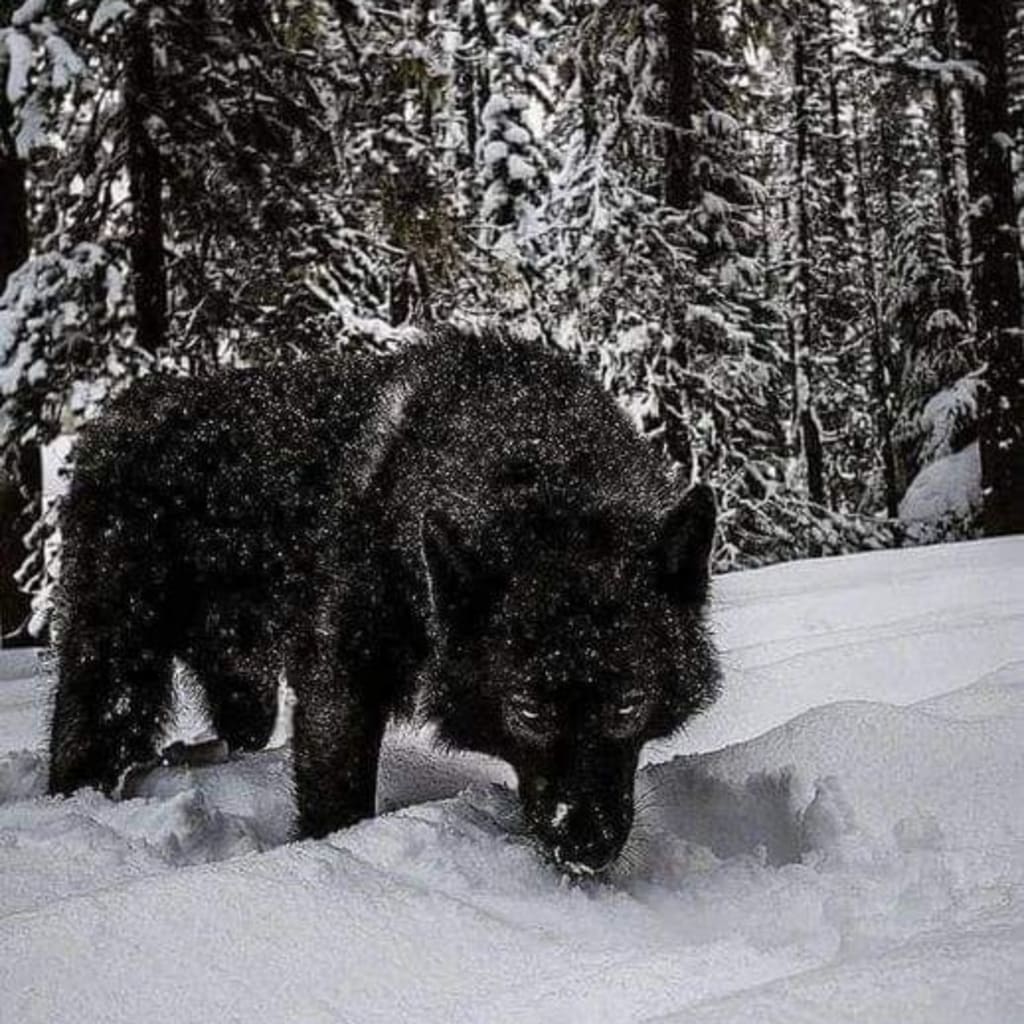 Stray or Stay ?
If I have belief,
Is that the truth ?
If I follow,
Is that my will ?
If I question,
Where be my confidence ?
Will that divide,
My firm belief ?
Of truth or lies?
So if I stray,
Is that not my will?
Matthew Mikituk
October 29th 2022 ap
12:35 am wt.
About the Creator
I have addictions, that drives my creativity. Coffee is definately is my current addiction. If you find anything amusing, appalling, upsetting or insightful, that was my goal. Tipping me a coffee truly does go a long way.
Reader insights
Be the first to share your insights about this piece.
Add your insights