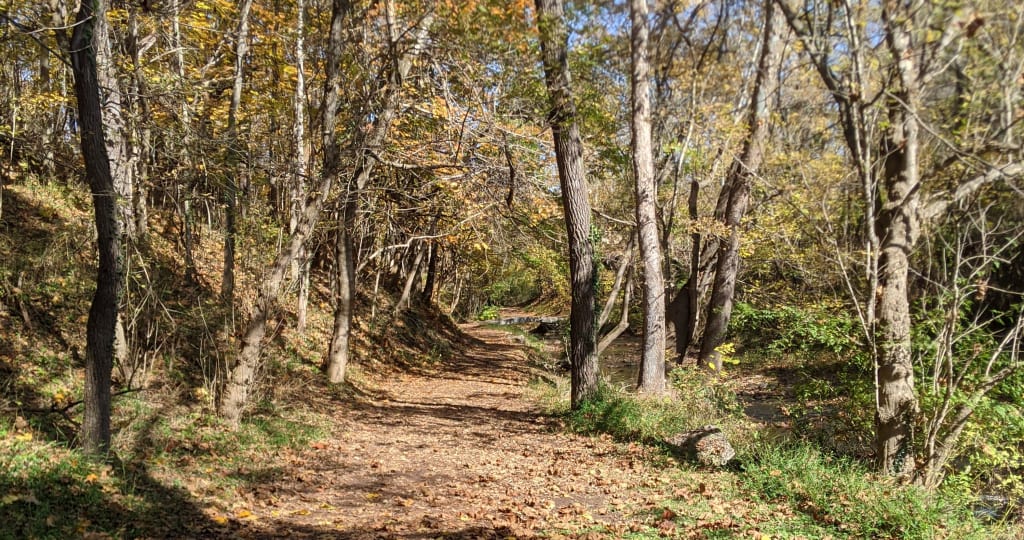 Do you recall the time when I was young?
Eating mom's tomatoes, crisp as morning
Can you still hear the songs of black birds sung
Or the rumble of old grandpa snoring
In the meadow we fought with twisted sticks
Valiant knights baptized under the hot sun
How we built that mighty fort with old bricks
How we named it after the chosen one
"Fort James" after the brother that you lost
Wouldn't he be honored? How could he not?
Fort James endures as dawn outlives the frost
A testament to life may never rot
Do you recall these things? You might, old man
Go rest with James, and I will hold your hand