Forgetting What I Had Known
The past, is the past.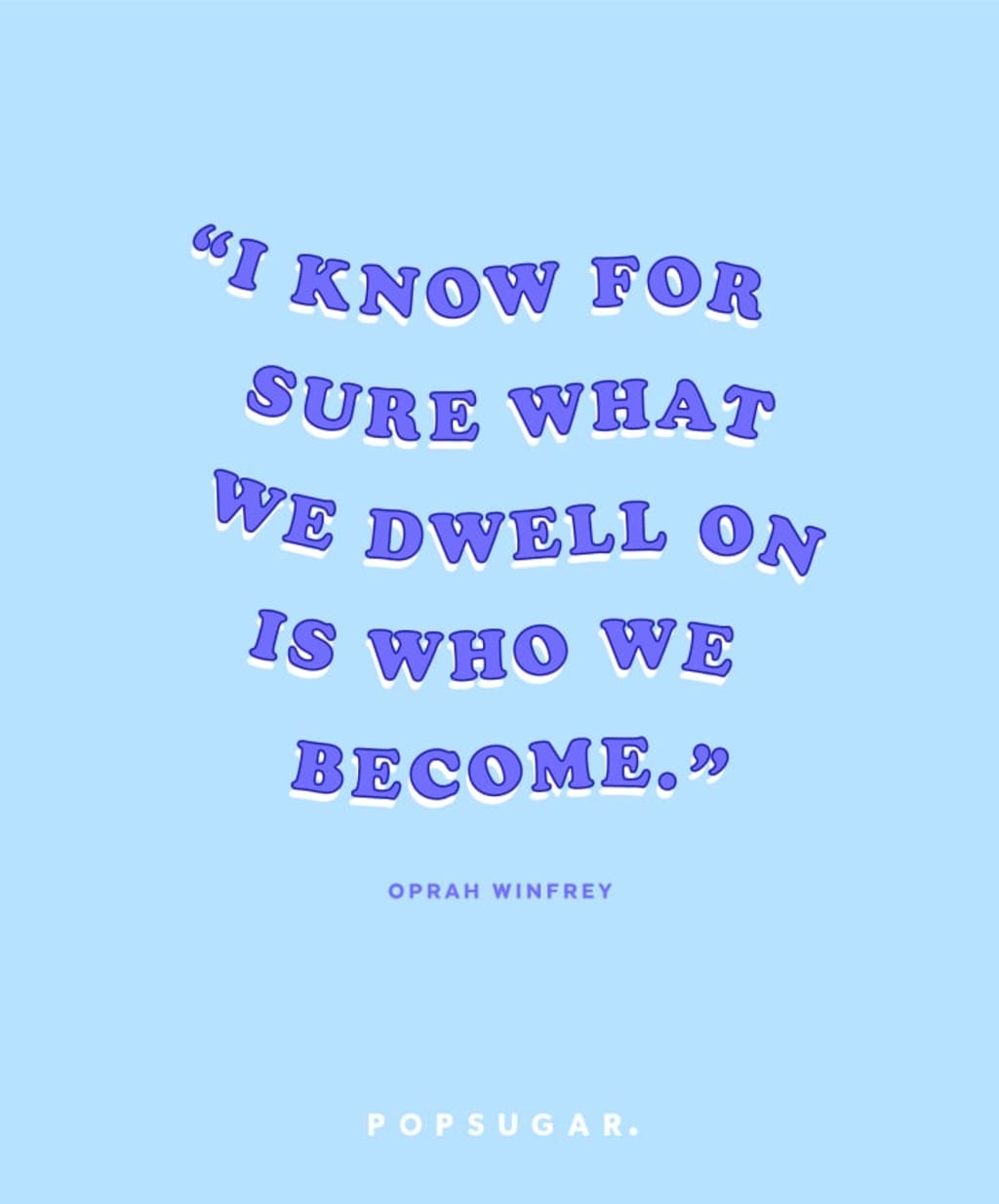 I had to move out of the
cities to find a prettier city.
I had to move out of the cities, because I was afraid of the cities.
I was a sticky hippie, where everything was shifty.
I was nifty and gritty, I didn't care if they missed me.
I knew I had to make my own way through the dirt, I knew I had to carve my own path into the earth.
I had to forget everything I
had
ever
known;
it was the only way to find my way back home.
My home was always tucked, locked away inside:
I was always,
always,
people pleasing from the moment I was "yeigh high."
And noone cared to tell me, because everyone was "doing it."
"You should be like us!" Is the message I was burdened.
And I know that it's not their fault; I mean, why is it so important to dress in gold?
Why was it so important for everyone to dress in gold?
Why was it so important to never rearrange?
Do I have to worship all of your god's? Or is it okay to walk my walk?
We'll,
I agree that having balance create's a form of unity and oneness, but;
if you truly can't love me for being, we'll, me,
then why should I even give you a moment of my own deity, that is, me?
I may believe in a Power high above, but I will never sell my self for ANYTHING less than
love.
I forgive you all for the burdens and the madness; I pray that you one day will find your
own,
personal,
and REAL
happiness.