America in Verse
For the Many Not the Few
The Personal Is Political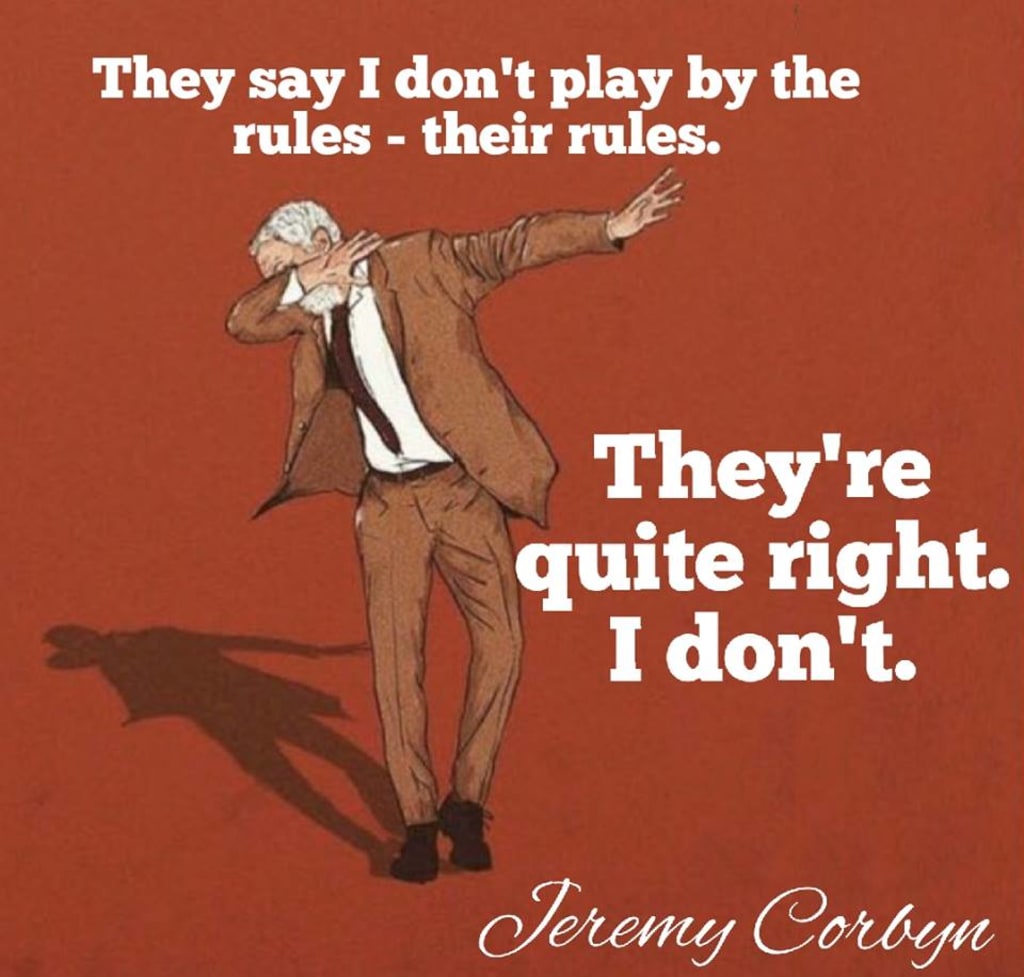 They think we're too young
to know any better.
They think we're too young
to speak out against them.
But we are the youth.
And we are angry.
With their cuts and costs
they try to freeze us out.
Creating a world where we
feel lost, but we will not
give up.
United, we will rise against them.
This life we are living is not the one
we want to live.
If the rich just put their hands in
their pockets and learnt how to give
This country would be far better
for me and you.
A country that serves the many,
not just the few.