Fly
Away...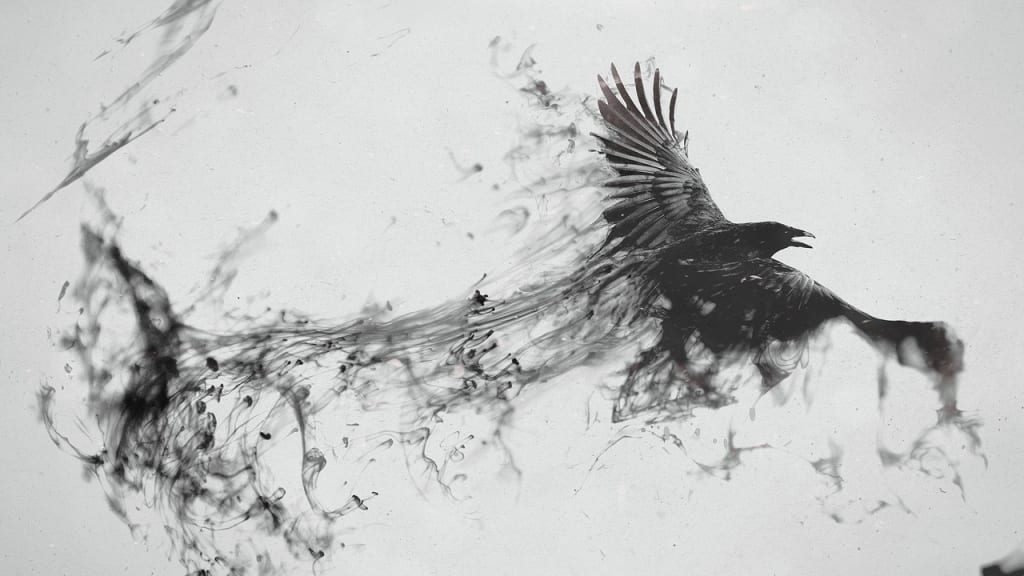 I see myselfflying in my dreams
I can't tell if it is meor something else, maybe someone else?I wish I was someone elseNot me, I don't like me sometimes.
I see things below meI keep soaring higher and higher
God, I feel like throwing upI just want to get away from here...
My anxiety it's going up and up and everything around me just stops... just like that.
and I'm suddenly pulled under this sea of darknessthis black hole I have put myself insurrounding me in all sides,
because out there I feel like I'm being pulled in every direction and I feel so alone and I don't know what to do or how to make it stop...
and it feels likes I can't keep up, I keep getting it in the gut
another after another after another
please stop, I don't want to be pulled into the middle of this whole, that keeps digging deeper and deeper
and soon enough I will find myself at the bottom of the pitwhere everyone has put mewhere everyone had dragged me into...
Where I had no business being into...PLEASE let me go
So that I can FLY!
away...
- Written October 12, 2018. Edited December 20, 2018
surreal poetry

Cassiie Etienne
27 years old. I have been writing for as long as I could remember. For some reason writing was the only way I could express myself when I was younger and it still is one of the best ways I express myself.
See all posts by Cassiie Etienne →